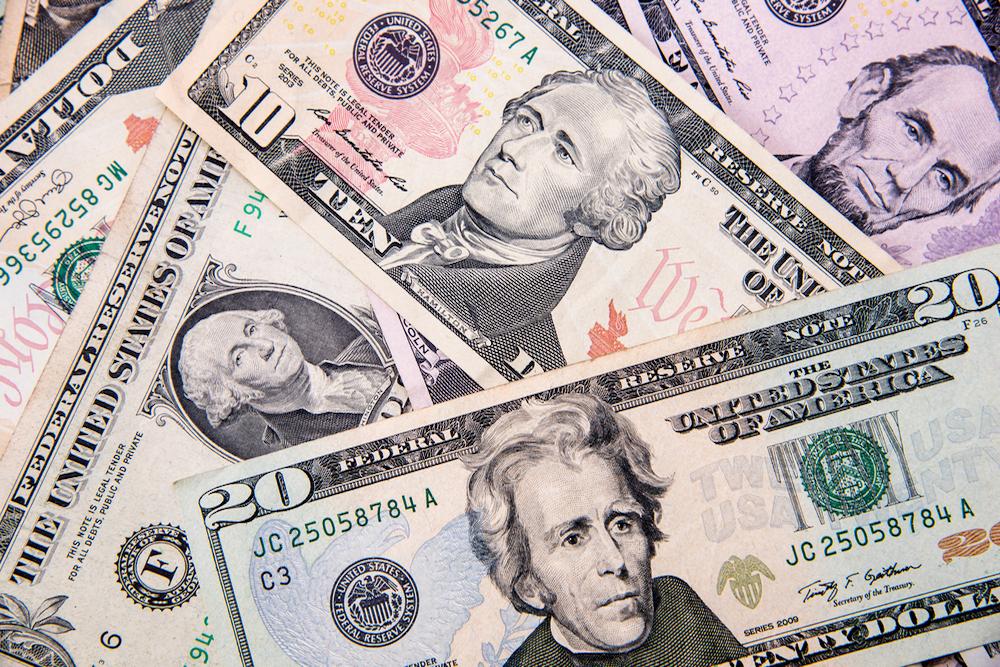 House Rep. Amy Grant (R-Wheaton) thinks taxpayers have understandably had enough.
"I believe we have recently received tax receipts that total $1.5 billion," she told the DuPage Policy Journal. "That should be enough to balance our budget. There's no reason why we should have to raise taxes of any kind."
Illinois Gov. J.B. Pritzker has proposed legislation that would impose a 5-cent tax on plastic bags as part of his new state budget. Proponents have estimated that the new tax could generate as much as $23 billion in added revenue.

Illinois State Rep. Amy Grant (R-Wheaton) | repgrant.com
Estimates are that the new tax would come at a cost of about $75 per year to the average taxpayer. The Center for the Biological Diversity points out that such a low number seems a small price to pay in the fight to reduce the negative impact plastic bags wreak upon on the environment.
"Plastic bags are littering our entire universe, and I do mean universe," Beverly Broyles, Keep Northern Illinois Beautiful's Development and Communications Director, told WREX. "It's the entire earth."
Regardless, Grant says her no-new-taxes position stands.
"As the minority group in Springfield, Republicans are set to remain firm in our belief there is no need for a graduated tax, marijuana revenue or gas tax," she said. "The graduated tax is so dangerous because it would give legislators the power to raise taxes as they see fit. If you don't think you're rich today, you might be tomorrow because Gov. Pritzker has already said there are no guarantees about how this will end up."
One thing Grant said she is certain about is the negative impact all the taxing will have on the state as it struggles to get its financial house in order.
"As long as we keep taxing, people will keep leaving," she said. "And in the case of the so-called graduated tax, we're talking about our wealthiest residents."