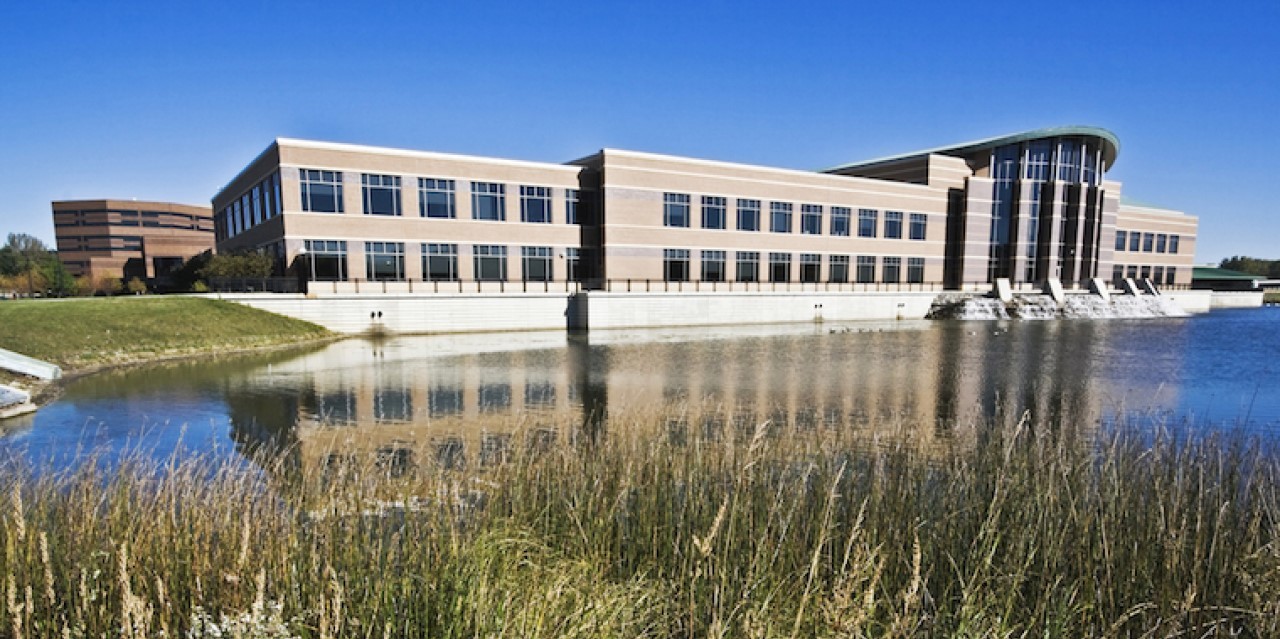 DuPage County administration building
Sheila Rutledge was not always politically active but, much in the way her community has progressed over the years, the aspirations of the DuPage County Board member for District 6 have also grown.
"In 2016, I ran a contested race for Precinct Committeewoman and won with 71 percent of the vote," Rutledge told DuPage Policy Journal. "While serving my precinct I was approached by DuPage Democrats to consider a run for our county board in District 6."
Rutledge said that while she had never previously considered running for the office, she was excited to take on the challenge.

Sheila Rutledge, DuPage County Board
"I honestly hadn't thought about that for myself but I am very grateful that someone recognized potential in me and encouraged me to run," Rutledge said. "[The campaign] was a long 17 months but I gained valuable experience along the way to help in this new position."
Rutledge has always been drawn to serving her community in a variety of ways, which is obvious from her past work.
"I have been a DuPage Forest Preserve volunteer for 10 years at Danada Equestrian, I served for eight years on the Warrenville Chamber of Commerce board and led Professional Photographers of Northern Illinois Association with board service for eight years," Rutledge said.
Rutledge also lent her voice to a number of local issues and she was a heavily involved mother in her own children's schooling activities. Among her current goals is building a village of "tiny homes" to empower the area's homeless by providing each resident with a community and and an address.
"They can finally secure employment and become functioning citizens and taxpayers," Rutledge said. "I firmly believe that in a county as affluent as ours we need to do better, and I think this is a step in that direction."
Rutledge also hopes to limit the money that boards spend on lobbyists and help her fellow Democrats find their way into positions of leadership in the county government.
"For far too long progressives in our community thought their voices would never be heard because of a 'D' instead of an 'R' associated with their views," she said.