Naperville school employee quits union based on principle, calling it 'unsustainable' and 'wrong'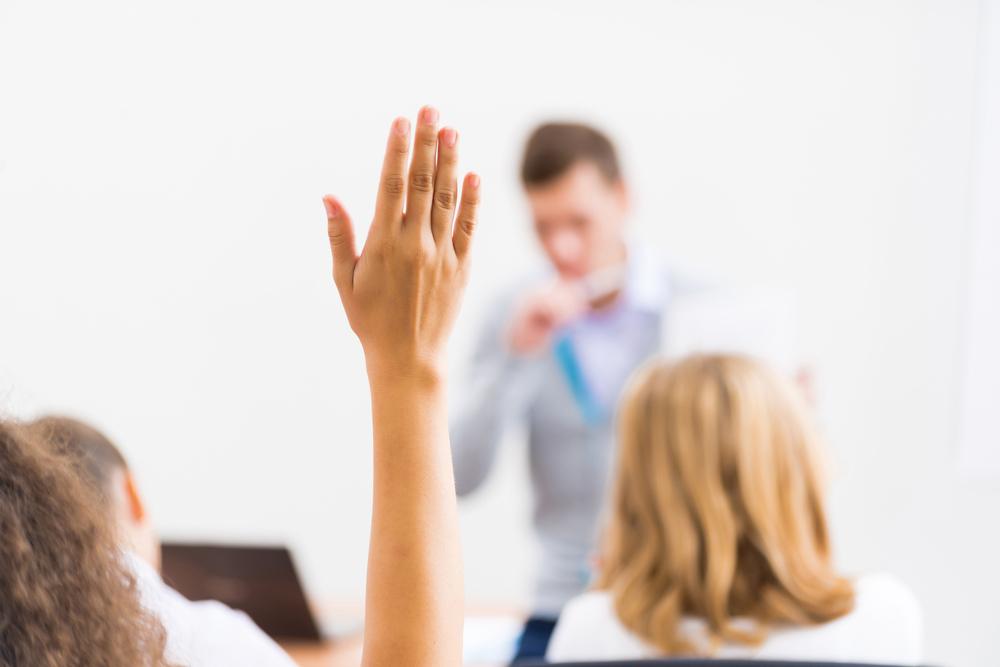 Although one school employee who recently opted out of the Naperville Unit Education Agreement supports public-sector unions, she said the premise of collective bargaining for government workers is problematic.
"The public-sector unions are kind of killing our state," the employee told DuPage Policy Journal on condition of anonymity. "Nobody is there in negotiations to protect the taxpayer."
That's why this worker quickly opted out of the union as soon as her district sent instructions notifying workers they could decline. For this employee, it was not about no longer having to pay union dues. In fact, she said she was uncertain about how much the dues were. Her reason for opting out was based solely on principle.
"I opted out because of my beliefs," the source said. "I think someone [in the union] is taking advantage [of taxpayers] and it's unsustainable. I opted out because I don't feel like we should have it because it's incorrect, so I don't want to go on with something that's wrong."
The employee said the union negotiates a too-rich retirement package for teachers and other school employees, one that leaves the taxpayer footing the bill.
"For private-sector unions [collective bargaining] is OK," this worker explained.
The employee went on to explain that if a business owner negotiates a union agreement, the owner is the one who will be paying wages under the agreement. She pointed out that the arrangement is different with a public-sector union negotiating on behalf of teachers whose salary and benefits are taxpayer-funded.
During the interview, this employee pointed out that union-negotiated retirement agreements encourage people to retire far earlier than they can in the private sector, earning as much money as they did working full-time.
"We're losing all these people to retiring at 55 or 60, and they're actually wonderful people," she said. "If some [private-sector workers] are retiring at 80, we shouldn't be retiring at 50. That's 30 more years of productive labor and people with a lot of wisdom. But with the public sector, you can do it."
Once this employee completed the opt-out process, she said there was no retaliation but did sense that her union co-workers somehow knew she had opted out.
"I was walking down the hall and one person said, 'We're going to go vote.' And [someone else] said, 'Oh no, she's not in the union,'" the worker recalled. "The union reps are actually my friends. They didn't say anything but I sensed they were upset."
The worker said she eventually explained to co-workers why she was no longer in the union.
"It's a political belief, it's my philosophy," she recalls telling them. "Nobody represents the taxpayer and it's unsustainable. I shouldn't have to do it if it's wrong."
Although this employee would not openly advocate others dropping out of the union, she remains hopeful that more like her recognize the negative impact that paying for hefty pensions is having on the state.
"Hopefully, people do the math and realize we can't do this and that our state is crumbling," she said.
The Illinois Policy Institute has created Leave My Union for other public sector employees looking to opt out of their unions.
Are you leaving your public sector union?
If so, we'd like to hear your story. Please send us an email at news@dupagepolicyjournal.com or call us at (877)-535-5447 Ext. 700. Be sure to include your name, phone number and email address as well as the best time for us to contact you.
Want to get notified whenever we write about
Naperville Unit Education Association
?
Next time we write about Naperville Unit Education Association, we'll email you a link to the story. You may edit your settings or unsubscribe at any time.
Sign-up for Alerts
Organizations in this Story
Naperville Unit Education Association
More News