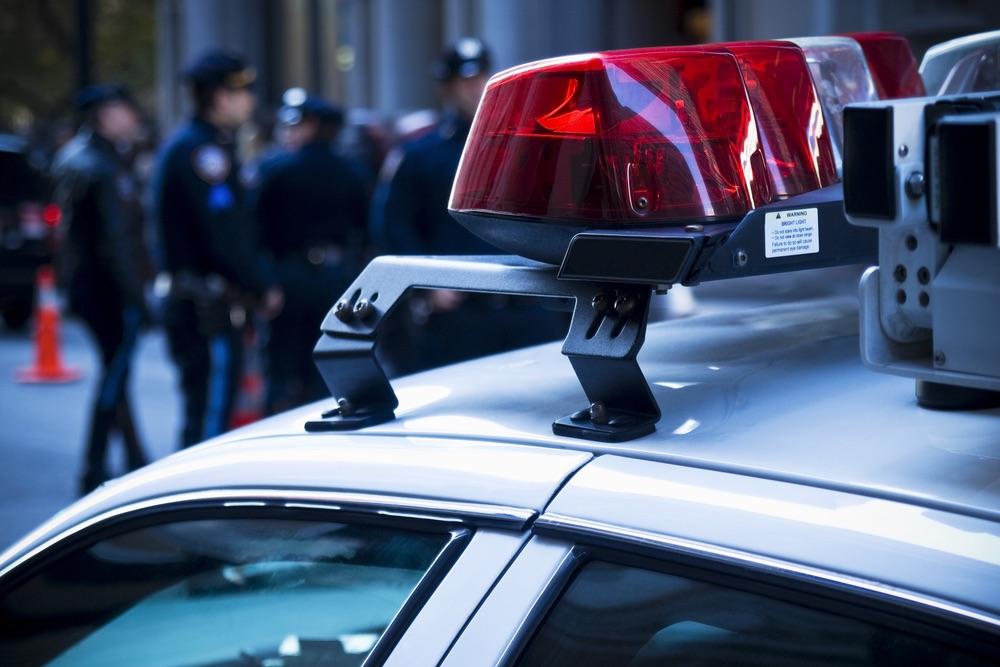 Wheaton Police Department issued the following announcement on Feb. 21.
UPDATE Friday, 2/22/19 9:18 a.m. The Wheaton Police Department would like to further clarify this incident. The parties involved in this incident know each other. The student did not recognize the adult. There was no inappropriate communication on the part of the adult. This situation was a misunderstanding and there was no crime committed. The Wheaton Police Department is committed to the public safety of its residents and students. We will release important information and the appropriate follow up to keep everyone apprised of threats to public safety. Although this incident was a case of mistaken identity, we continue to encourage children to inform their parents of any questionable interactions so law enforcement can properly investigate the matter.
UPDATE Friday, 2/22/19 6:52 a.m. The Wheaton Police Department has located and identified the driver in this incident and determined this interaction was not criminal and there was no threat to the public. We would like to thank everyone who contacted us with information regarding this incident and helped us bring closure to this concerning incident.
Wheaton Police were notified today of an attempt to lure a minor in the area of Elm & Naperville Road. At approximately 3:15 p.m. an Edison Middle School student was walking home from school when a white female with blond curly hair, age 40, driving a newer model silver minivan pulled up next to the student and asked the minor if they wanted candy. The minor refused and the suspect drove away continuing east on Elm Street from Naperville Road.
If you see this suspect or have information regarding this situation, please call Lt. Bill Cooley at 630.260.2077.
Original source can be found here.
Source: City of Wheaton