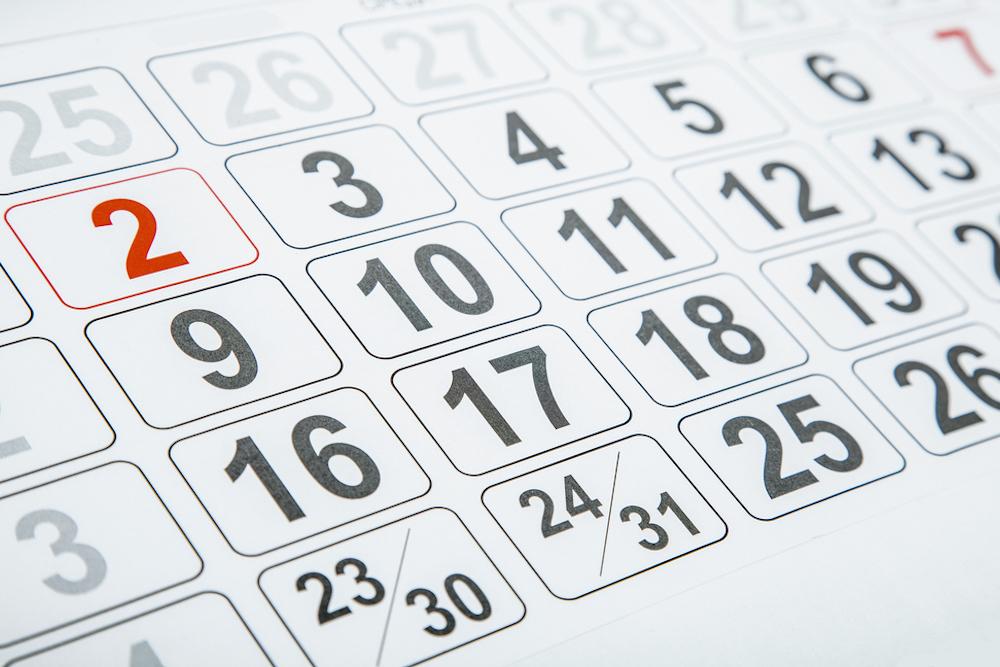 Bensenville School District 2 recently issued the following announcement.
So far this year, Bensenville School District 2 has cancelled four days of school due to winter weather. To make up one of those days, District 2 will now hold a half day of classes on Thursday, February 28.
This half day of attendance will hopefully allow District 2 to end the school year on Friday, June 7, instead of Monday, June 10.
Parent-teacher conferences will still be offered on an as-needed basis in the afternoon on February 28, but classes will also be held that morning according to the following schedule:
Blackhawk Middle School: 7:50-11 a.m.
Tioga and W.A. Johnson Schools: 8:45-11:45 a.m.
If your child will be unable to attend class on February 28, please report the absence in advance. It will be excused and teachers will help your child make up any missed assignments.
Teachers will contact parents if a conference is needed or must now be rescheduled, and each school will provide additional details about the day's lunch and bus services later this week.
Snow and extreme cold could still cause more cancellations this year, but this calendar change could prevent the school year from extending into the second full week of June and disrupting the District's summer programming.
District 2 apologizes for any inconvenience this calendar change may cause your family. Please contact your child's school with any questions or concerns.
Original source can be found here.
Source: Bensenville School District 2