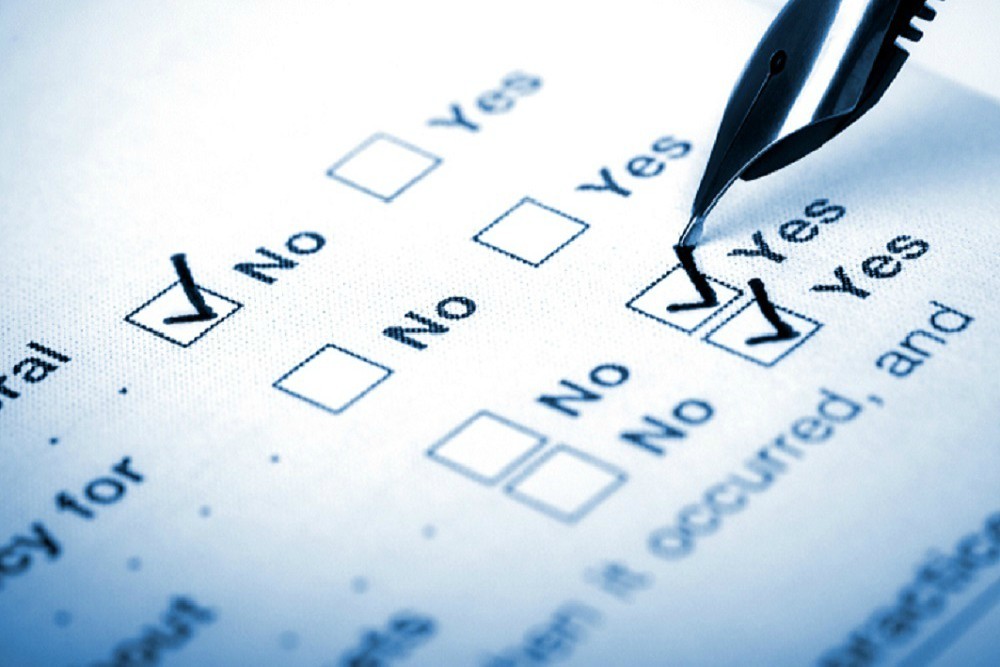 Bensenville School District 2 recently issued the following announcement.
Bensenville School District 2 has begun administering the Illinois 5Essentials Survey to teachers, students, and parents. This survey provides students, teachers, and parents a voice in our ongoing efforts to improve our schools.
But it is also an opportunity to tell us what you love about your child's school!
That, too, is an increasingly important part of the Illinois 5Essentials Survey because its results reflect what we as a community value about our schools. From state report cards to real estate rating websites, its results are often used to paint a picture of you, your family, and your neighborhood.
So parents, please visit illinois.5-essentials.org and complete the 10-minute parent survey.
Tell us what you think and how we can improve, and share with the world what makes you proud to be part of our BSD2 family!
Click here to take the 5Essentials survey.
Original source can be found here.
Source: Bensenville School District 2