McSweeney to taxpayers: 'Watch your wallet'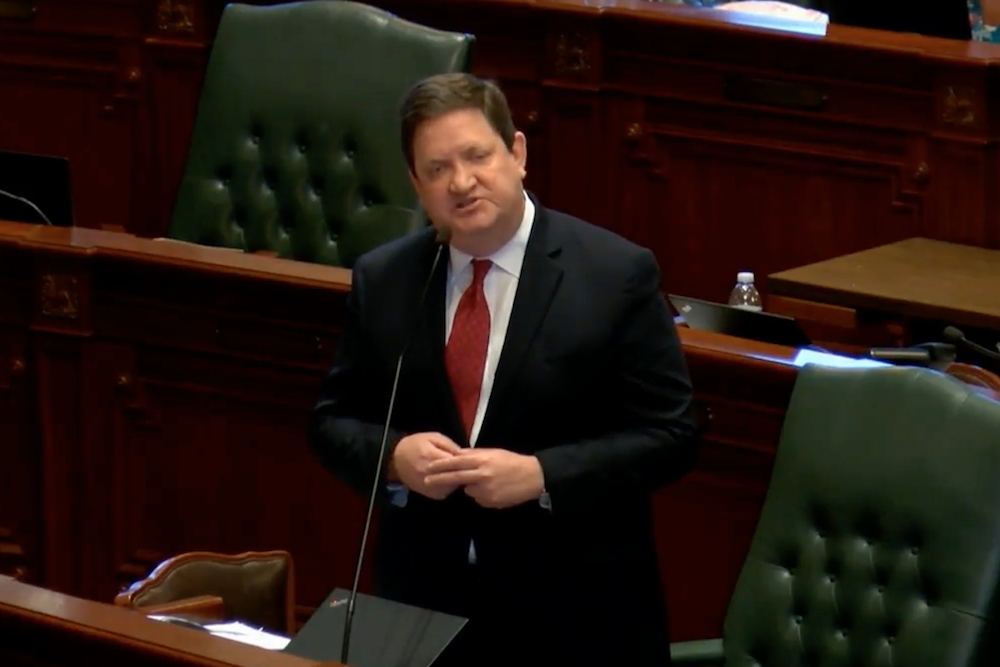 Rep. David McSweeney
State Rep. David McSweeney (R-Barrington Hills) has a stong warning for taxpayers as talk of yet another tax increase heats up.
"Watch your wallet when Illinois politicians start talking about a progressive income tax," McSweeney recently posted on Facebook. "That's a code phrase for a massive tax increase. Do you agree that we need to cut taxes, not raise them?"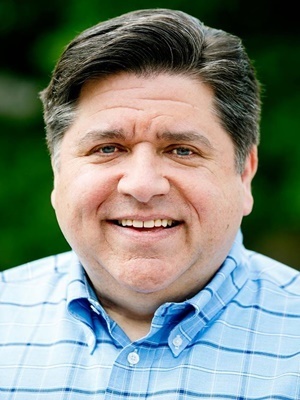 J.B. Pritzker
Throughout much of his campaign, Democrat Gov.-elect J.B. Pritzker voiced his support for a progressive tax he vows will call on top earners to pay higher taxes.
To date, Pritzker has provided few other details, and some argue that poses a problem.
"Now Pritzker will have a choice to make," David Greising, president and CEO of the Better Government Association recently wrote in a State Journal-Register opinion piece. "He can begin fixing the state's deep fiscal problems immediately, which will require moves that might make his supporters unhappy at first. Or, if he decides to cling to his current popularity, he can put off the short-term pain—and wind up dealing with deeper and more prolonged discomfort later in his term."
Whatever course he decides to take, Greising reasons, Pritzker has little time to waste.
Moody's Investor Services estimates that "structural obligations" are expected to absorb nearly one-third of state revenues, with pension obligations, retirement benefits and other spiraling debt expected to grow by at least $1.3 billion over the fiscal year ending June 30.
The fear is whatever he chooses to do, Pritzker may already have yet another tax increase in mind, with talk of an increase to the current 4.95 percent state income tax figuring prominently among the probabilities.
In the interim, all eyes will be on the next governor.
"The credit markets will be watching Pritzker closely," Greising added. "His progressive tax proposal appeals to them because it is expected to raise revenue. But bond investors and budget hawks will be watching to see how he plans to use the extra revenue: to help fix the state's worst-in-the-nation pension problems, or to fund new social programs and keep putting off the day of reckoning."
Want to get notified whenever we write about
Illinois House of Representatives
?
Next time we write about Illinois House of Representatives, we'll email you a link to the story. You may edit your settings or unsubscribe at any time.
Sign-up for Alerts
Organizations in this Story
Illinois House of Representatives
More News