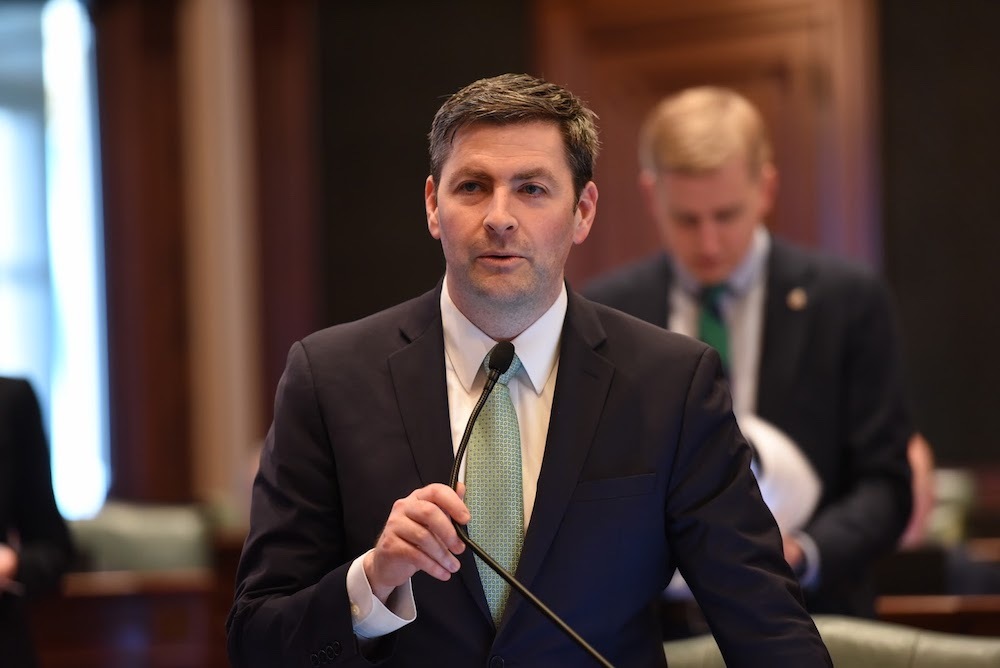 Incumbent state Rep. Peter Breen lost to Democrat Terra Costa Howard.
State Rep. Peter Breen (R-Lombard) lost his race for a third term in the Illinois House of Representatives Tuesday night when Democrat Terra Costa Howard won by a 53-47 percent margin.
NBC-5 Chicago's election coverage page reported Howard captured 25,483 votes versus Breen's 22,724 in the 48th District race.
In a campaign that seemed to focus on attacks against Breen's stance on the budget, assault weapons and expansion of abortion coverage, the Republican's 32 pieces of sponsored or co-sponsored legislation apparently failed to connect with voters, as The Daily Herald noted.

Terra Costa Howard scored an upset in taking a House seat from Peter Breen. | http://tchfor48.com/meet-terra/
On Breen's website, he proclaimed he is No. 1 in bills passed and signed into law in the current General Assembly. His record included stopping pension spiking, protection for disabled senior citizens, enforcing worker protection laws and other legislation, listed on his website.
Costa Howard took heat during the campaign after CBS 2 found she had lied in a campaign ad that accused Breen of backing "a politician accused of repeatedly preying on young girls."
In an Oct. 15 article, the DuPage Policy Journal reported the "Illinois State Board of Elections admonished Friends to Elect Terra Costa Howard and Personal PAC for repeatedly violating campaign disclosure laws."