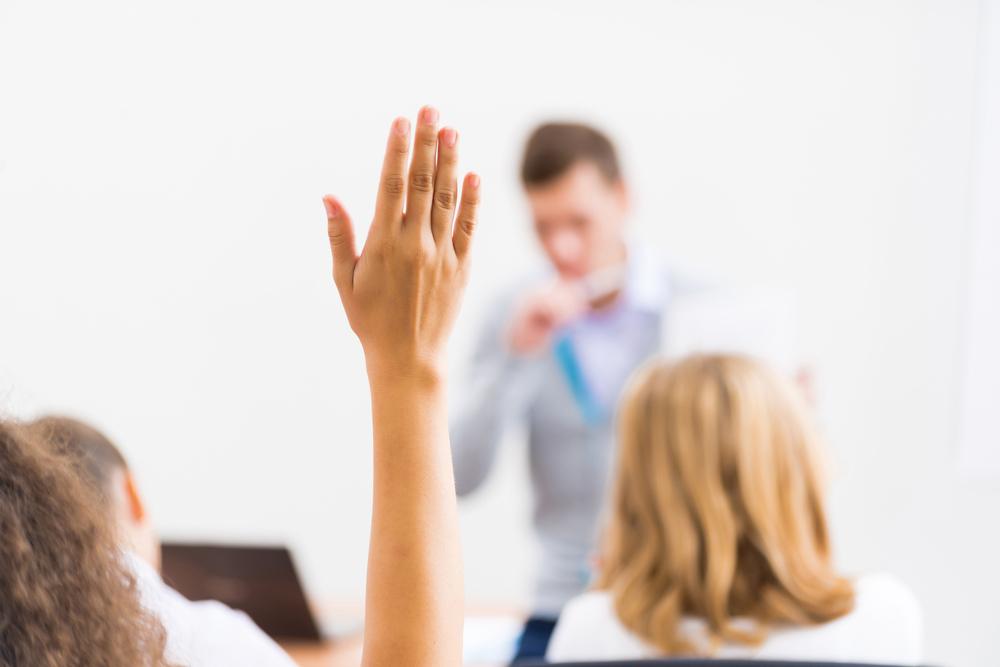 The Batavia High School Bulldogs wrapped up their 13-1 football season with an overtime victory that won the state Class 7A championship and congratulations from U.S. Rep. Randy Hultgren (R-IL).
In a speech shared via press release and video, Hultgren honored the Bulldogs from the House floor for their win, calling out two unofficial MVPs, quarterback Riley Cooper and teammate Tommy Stuttle for their efforts in the 21-14 victory.
The closely fought game against the undefeated Lake Zurich Bears saw Riley score three touchdowns, complete 28 passes gain 295 yards, the release said. Stuttle's overtime interception of a 10-yard pass pushed the Bulldogs to the win.
The championship capped "a great regular season" for Bulldogs coach Dennis Piron, Hultgren said of the 1983 Batavia graduate, who's led the team since 2010.
"Students who cheered their siblings and friends on the 2013 Bulldogs team are now carrying the torch and celebrating their own victory as members of the 2017 team," Hultgren said in the speech. "Congratulations Batavia Bulldogs, past and present, for your achievements. Your success is well deserved."