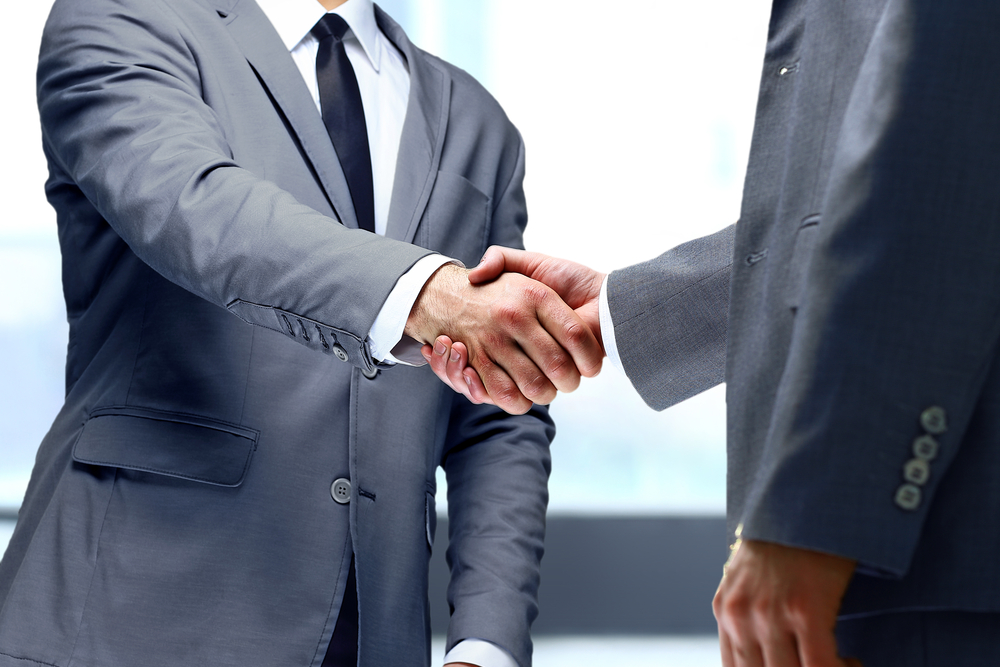 Rabbi David Fox Sandmel will discuss whether bringing together two religions can save the world in his presentation "Can Interreligious Dialogue Save the Planet and Bring the Messiah?" on Nov. 13 at Elmhurst College, according to a press release.
Sandmel is an editor of "Christianity in Jewish Terms" and "Irreconcilable Differences: A Learning Resource for Jews and Christians," and his commentary on First Thessalonians appears in the Jewish Annotated New Testament. He also held the Crown-Ryan chair in Jewish studies at Chicago's Catholic Theological Union for 11 years.
Admission is free to the 7:30 p.m. talk, which is part of the school's Abraham Joshua Herschel lecture series.

Rabbi David Fox Sandmel | Catholic Theological Union