Watchdog group gets the story, media take the credit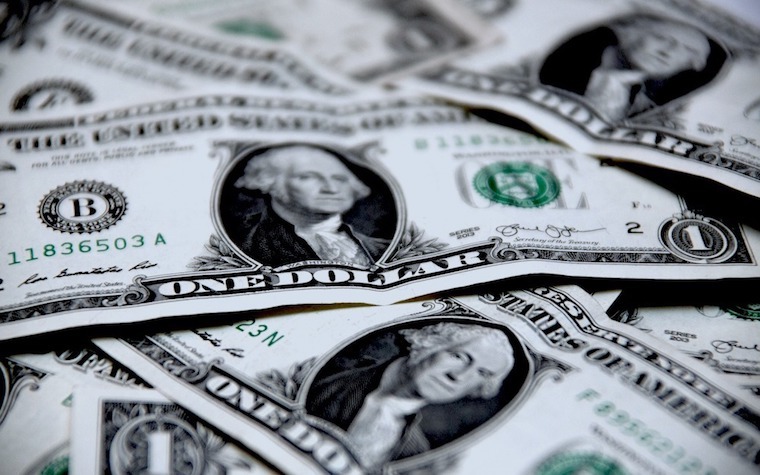 A pair of crusaders battling waste and fraud on the local government level have exposed dozens of corrupt officials and saved millions in taxpayer dollars, but they rarely get noticed in the press for their investigative work.
"I don't care so much about the credit, but if they wrote more about what we are doing it would help broadcast the level of corruption going on," Kirk Allen, one of the Edgar County Watchdogs (ECW), told Prairie State Wire.
Kirk Allen, left and John Kraft
Allen and John Kraft founded the group in 2011.
Allen said he has written about dozens of cases of fraud and corruption on the ECW's Illinois Leaks website that mainstream media has picked up as its own -- often days or even weeks later.
One of the most frustrating cases for Allen centers on a series of blogs he wrote in early 2016 about then-Lincoln-Way Community High School Superintendent Lawrence Wyllie spending $45,000 to renovate a barn to establish, of all things, a dog obedience school.
The expenditures were approved in late 2011 and early 2012. Wyllie retired in 2013 with one of the highest teacher's pensions in the state, at more than $300,000 a year. Meanwhile, the district has been on the state's Financial Watch List for three consecutive years, and Wyllie was indicted on federal fraud charges on Sept. 14. He continues to collect his pension.
The Chicago Tribune published an article on the improper spending nearly three weeks after Allen's blogs appeared, with no mention of the work done by the ECW.
The focus of another series of blogs published later in 2016 about add-ons Wyllie received when he retired -- including lifetime privileges to the school field house, pool and fitness center, and $16,000 as part of a retiree stipend -- was picked up two months later by the Tribune, again with no mention of the ECW.
Yet another story surrounds the questionable spending of former College of DuPage President Robert Breuder, to the tune of $95 million since 2009. One expense included the purchase of a satellite phone for a hunting trip in Africa.
In March 2015, the Tribune did run a profile of Allen, Kraft and the ECW, but a request for comment from the Tribune regarding why it doesn't give more credit to the group went unanswered. Daily Herald Editor John Lampinen wrote in an e-mail that "in general they strive to provide attribution and online hyperlinks regarding the source of information that is the subject of our reporting."
Allen and Kraft started the group after they met at a dinner late in 2010 and shared stories of being lied to by local government officials. They have since taken their investigative work beyond Edgar County and have plans to make it a nationwide effort.
Last week, the Illinois attorney general's office determined that the Illinois Law Enforcement Training and Standards Board improperly denied a January 2017 Freedom of Information request from Allen. The board oversees the conduct database covering all the police officers in Illinois. Allen promises ongoing updates on what the ECW finds in the database.
Want to get notified whenever we write about
Edgar County Watchdogs
?
Next time we write about Edgar County Watchdogs, we'll email you a link to the story. You may edit your settings or unsubscribe at any time.
Sign-up for Alerts
Organizations in this Story
More News