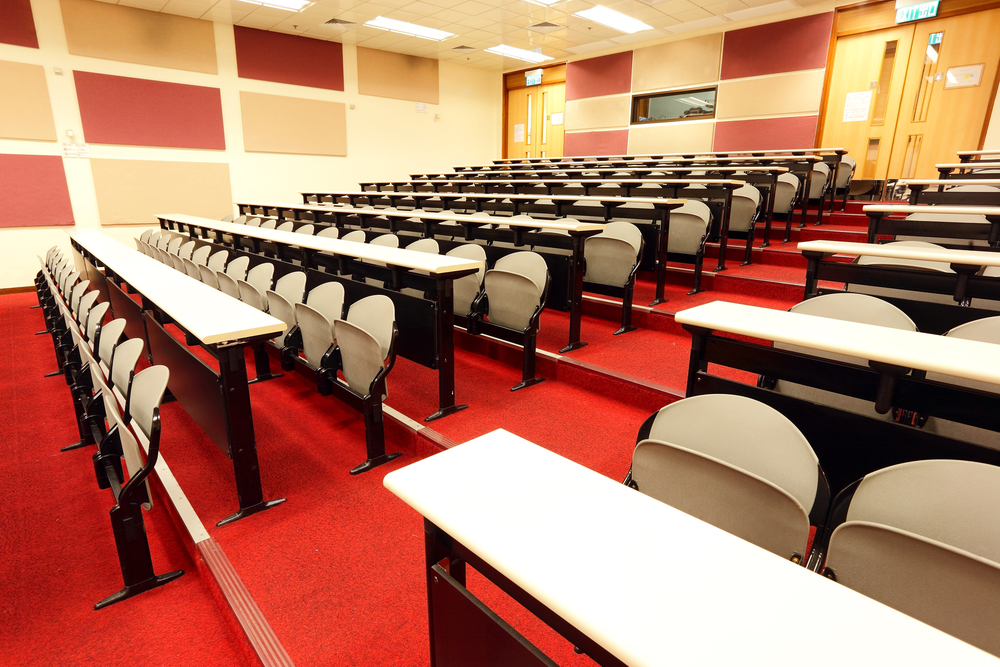 The College of DuPage will host its 36th annual college fair from 6 to 8 p.m. Tuesday, Oct. 17, the school announced recently.
The fair, which is being presented in partnership with Community College District 502 high schools, will be held in the Physical Education Center Arena on the college's main campus at 425 Fawell Blvd. in Glen Ellyn. The free event is designed to help high school and college students plan their educational goals.
More than 200 representatives from colleges and universities nationwide will be available to provide students with information and to answer questions. Students will also be able to attend financial aid presentations at 6:15 and 7:15 p.m. in Room 129 in the Physical Education Center.
A student assistance center will also be available, staffed by in-district high school counselors to help students learn about the college search process and receive general college information.
Students can register at the College of DuPage website at www.cod.edu/collegefair or by downloading an app to their phones from the site. The website also has more information about the college fair, including tips on preparing for the event, navigating the fair and organizing college material afterward.