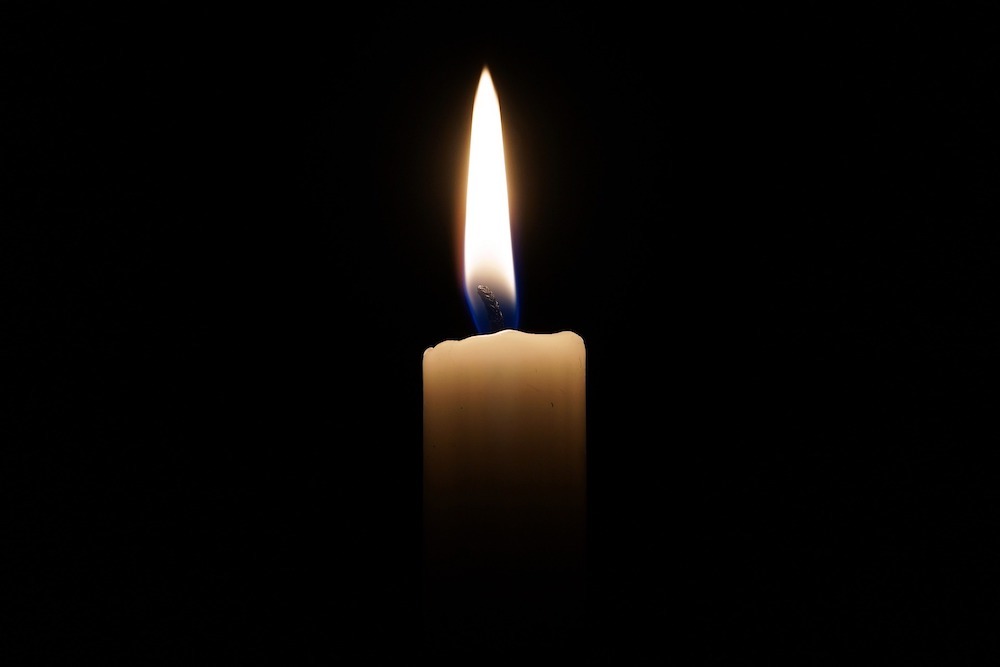 Rep. David Olsen (R-Downers Grove) found a way to take something good out of a tragedy recently, calling on his legislative colleagues to learn from the violence that took place in Charlottesville, Virginia, on Aug. 12.
"Since we've seen the acts in Charlottesville – those acts of domestic terrorism that have been so repulsive – throughout our nation we've seen people rise up and come together in unity," Olsen said on the House floor. "This has been so inspiring to me: to see people that disagree, people who are on opposite sides of the political spectrum, perhaps having very different views on issues, come together and stand together."
Olsen said that at a Naperville vigil, he stood arm in arm with a Democratic Party member and saw that respect overcame their policy differences.

Rep. David Olsen (R-Downers Grove)
"We have to act on that, and build bridges, and walk across the aisle, walk across neighborhood lines, district lines, talk to people," Olsen said. "Let us use this moment and this resolution and this time to build bridges, because only together will we defeat this evil in our country."
Olsen's words came as the House voted unanimously to approve a House resolution condemning hate and violence like that which occurred in Charlottesville when protesters clashed with neo-Nazis, Ku Klux Klan members and other racist groups that had gathered. The violence culminated in the death of a 32-year-old woman who was hit by a car allegedly driven by one of the hate group members.