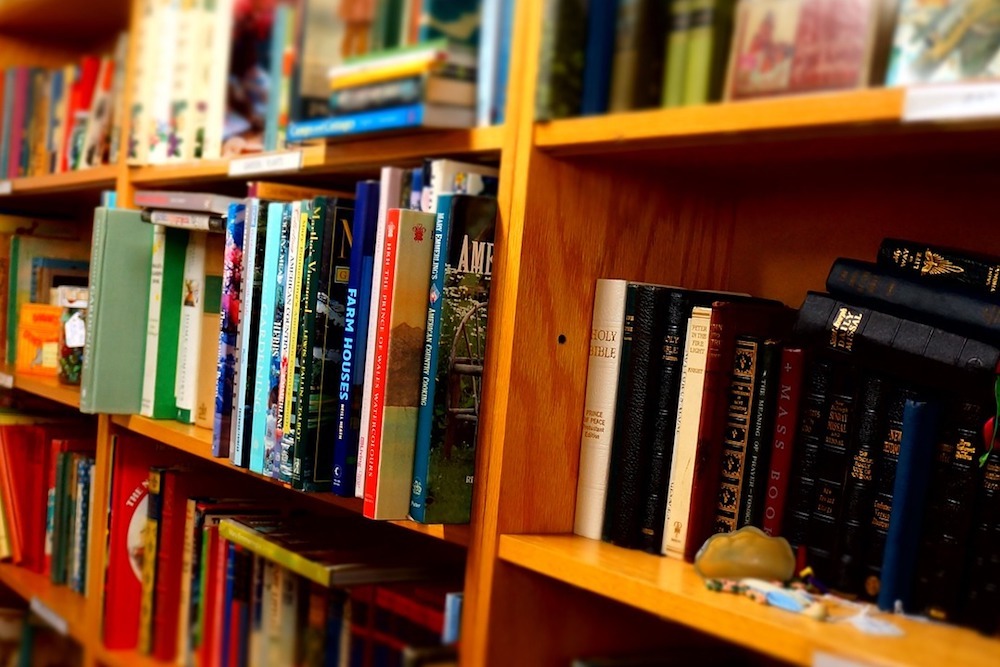 Rep. David Olsen (R-Downers Grove) will hold mobile office hours in Darien from 10 a.m. to 2 p.m. on Monday as part of his efforts to provide all of his constituents with easy engagement opportunities, according to a recent release.
"The 81st District includes portions of seven different municipalities, so I am very aware that my Downers Grove District Office is not near the homes of many of my constituents," Olsen said, according to the release. "By holding office hours in other communities, the people I represent in Springfield can come to a convenient location and share their concerns and ideas."
The Darien office hours will take place at Indian Prairie Public Library at 401 Plainfield Road. Those wishing to speak with Olsen can arrive at any time and do not need to make an appointment.

Rep. David Olsen (R-Downers Grove)
"I look forward to having conversations with my constituents as I bring my office to them in their own community," Olsen said in the release. "In addition to learning about their personal priorities, my staff and I can help explain the services available through my legislative office."