Breen says Democrats might have cost schools funding for year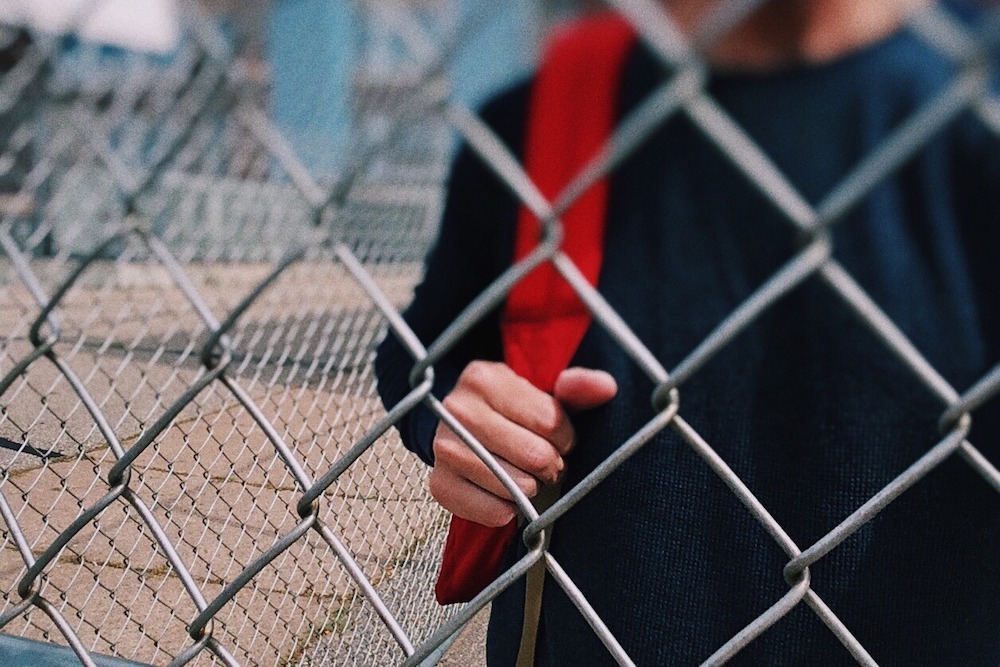 Political gamesmanship by the Democratically controlled General Assembly might end up costing schools across the state funding for the year, Rep. Peter Breen (R-Lombard) contended recently.
"The problem is, if SB1 is not immediately effective, it would be effective possible next year, June 1, 2018," Breen said, according to a video of release of his statements. "If that's the case, then this school funding bill that's allegedly trying to fund schools for this year wouldn't actually take effect until after the school year ends, so pretty much defeating the purpose of this agitation by Democrats to override the veto."
Rep. Peter Breen (R-Lombard)
Senate Bill 1, which would introduce evidence-based funding, was passed by the Legislature before the end of the spring session but wasn't sent to Gov. Bruce Rauner until recently. Rauner has since used an amendatory veto to strip it of provisions he felt unfairly favored Chicago Public Schools. It now is back with legislators, who have an Aug. 16 deadline to either accept it, override it or scrap it.
Breen contends that there remains a question of when "final legislative action" on the bill is considered to have taken place: before the May 31 deadline or after it.
"The test here is not, 'Is the argument that the effective date may be a year out [correct]?'" Breen asked. "Is that the winning argument? I'm not sure. But if there's reasonable doubt – if there's any real significant doubt that the effective date is not immediate – we have real issues."
Want to get notified whenever we write about any of these organizations ?
Next time we write about any of these organizations, we'll email you a link to the story. You may edit your settings or unsubscribe at any time.
Sign-up for Alerts
Organizations in this Story
Citizens for Lisa Madigan • Illinois General Assembly • Illinois Governor Bruce Rauner • Illinois Representative Jim Durkin (R-82nd) • Illinois Representative Peter Breen (R-48th) • Illinois State Senator Bill Brady
More News