Oberweis backs Rauner vow to change public education funding bill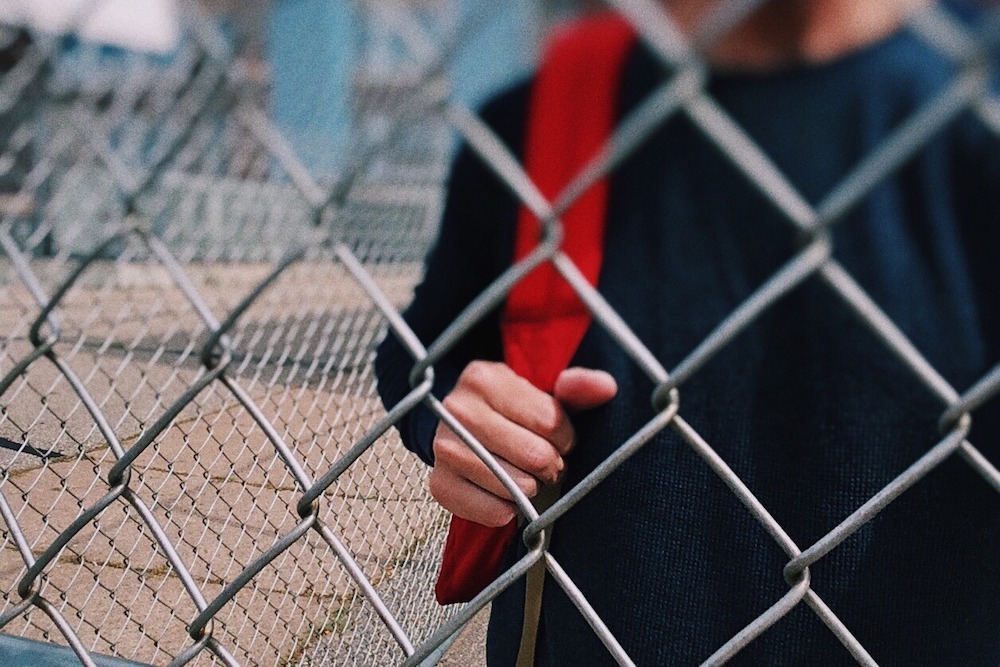 Sen. Jim Oberweis (R-Sugar Grove) recently threw his support behind Gov. Bruce Rauner's vow to issue use an amendatory veto if and when he receives Senate Bill 1 from Democratic lawmakers to remove provisions favorable to Chicago Public Schools (CPS), according to a release.
"The numbers are clear, schools across the state do better under Gov. Rauner's amendatorily vetoed version of Senate Bill 1 than what the Democrats passed in May," Oberweis said in the statement. "Establishing an equitable and fair education funding system means all students are treated the same and special deals aren't given to one school district. We have a real opportunity to reform a broken system, but real reform helps all students."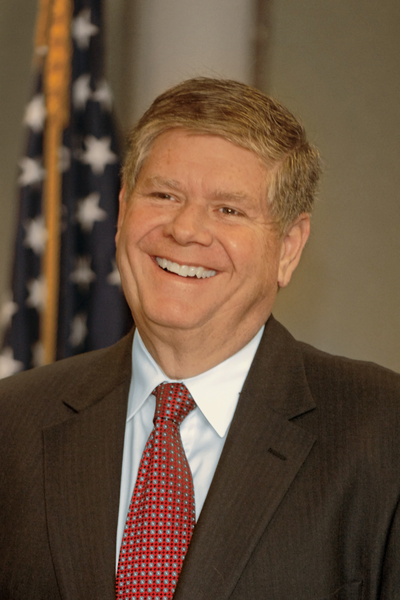 Sen. Jim Oberweis (R-Sugar Grove) | http://www.ilga.gov/senate/Senator.asp?MemberID=2032
As of Tuesday, it remains unclear whether SB1 will reach Rauner's desk anytime soon or what changes might be made before it does. Rauner called another special session to address public school funding, and lawmakers are expected back on Wednesday.
SB1 has passed in both chambers of the General Assembly but is being held by Democratic lawmakers. According to information on Illinois.gov, SB1 and Rauner's own proposal would transition state education funding to an evidence-based distribution model, but SB1 would provide CPS with money to help with its massive pension debt. Rauner rejects that part of the measure.
"I urge the Democrats to release their legislation to Gov. Rauner, let him issue an amendatory veto, and let's get back to work crafting a true bi-partisan solution to education funding reform so schools can receive their much needed dollars now," Oberweis said, according to the press release. "If Democrats truly care about students, they need to stop playing these games, give certainty to school districts, and make every student a priority throughout Illinois."
Want to get notified whenever we write about
Illinois State Senator Jim Oberweis (R-25th)
?
Next time we write about Illinois State Senator Jim Oberweis (R-25th), we'll email you a link to the story. You may edit your settings or unsubscribe at any time.
Sign-up for Alerts
Organizations in this Story
Illinois State Senator Jim Oberweis (R-25th)
More News