Connelly says Illinois will miss 'true leader' Radogno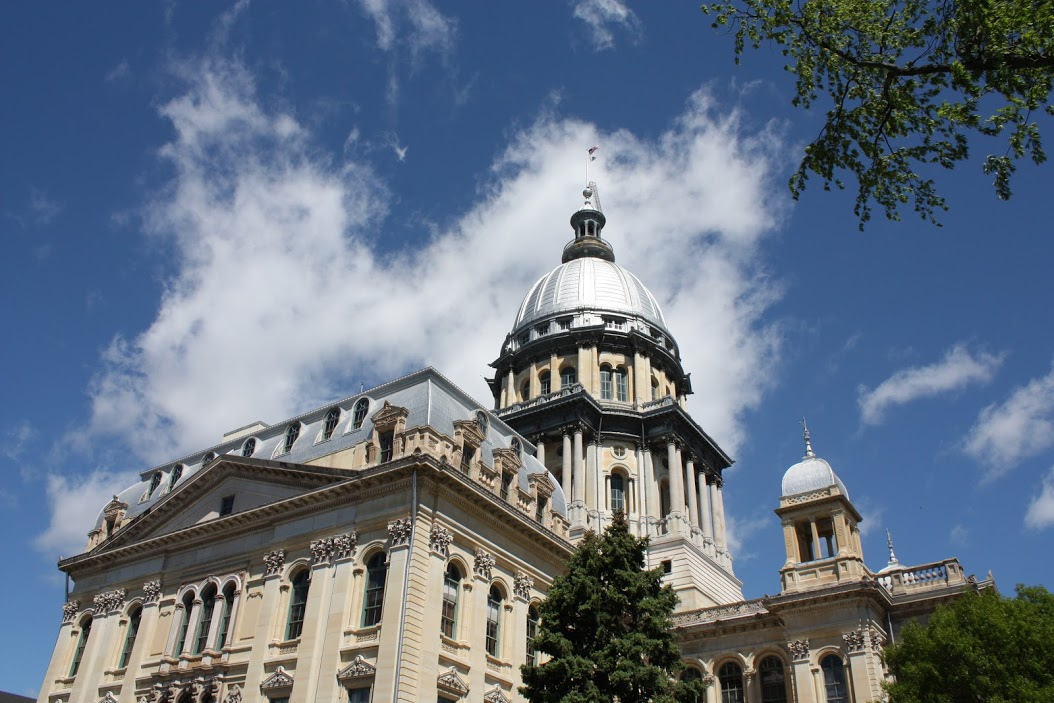 Illinois State Capitol
After Senate Minority Leader Christine Radogno (R-Lemont) announced on Thursday that she'll step down from her position and the Senate this week, Sen. Michael Connelly (R-Naperville) praised her for her leadership and effort to get beyond partisanship in the General Assembly.
"I am honored to have served in the Illinois Senate with Christine Radogno and am thankful for the leadership she provided our caucus in this time of turmoil," Connelly said in a statement. "What is most admiring about her is her ability to stay above the partisan politics. She approached every individual with the utmost respect and understanding, no matter what side of the aisle they stood on. She was a true leader and public servant and will be missed greatly."
Senate Republican Leader Christine Radogno (R-Lemont)
Radogno said that her resignation will take effect on Saturday.
Legislators are under pressure in a special session geared toward passing a full budget before the fiscal year ends. Radogno played a major role in putting together a budget deal during the regular session, but lawmakers' efforts haven't broken the two-year stalemate.
"I became involved in the 'Grand Bargain,' and it was my initial hope that my natural break point would be sending my 'Grand Bargain' over to the House," Radogno said. "As you all know that didn't happen, but I wanted to continue and stay and try to get a resolution because I understand that the state is in a very difficult spot. I decided to stay until May 31. Obviously, we flipped into special session, but there were still discussions going on, and I thought the next natural break is the end of the fiscal year. The end of the fiscal year is here, and I'm not sure that there is another natural break coming anytime soon."
Democrats presented a budget plan this week, but it has yet to come to a House vote. Gov. Bruce Rauner has said he'll keep the General Assembly in session until a budget is passed.
Radogno insisted she's not leaving because of the budget impasse.
"I was disappointed … that it didn't happen," she said. "If that was my motivation, I would have been gone then. I really wanted to continue to try to deal with the hand we've been dealt and try to get to a place where we have the agreement."
Want to get notified whenever we write about
Illinois State Senator Christine Radogno
?
Next time we write about Illinois State Senator Christine Radogno, we'll email you a link to the story. You may edit your settings or unsubscribe at any time.
Sign-up for Alerts
Organizations in this Story
1011 State St Ste. 210
Lemont, IL - 60439
More News