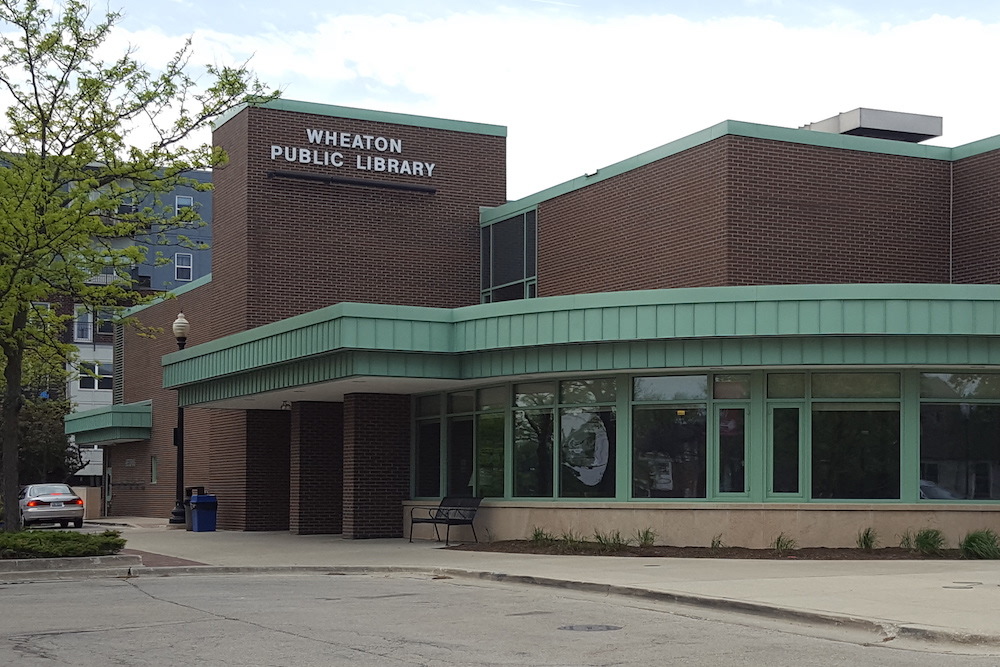 Wheaton, DuPage County, Illinois | By Justingaetz96 - Own work, CC BY-SA 4.0, https://commons.wikimedia.org/w/index.php?curid=48651391
Chairman Brian Krajewski is calling on area conservatives to join the DuPage Republican Party as it begins work on the 2018 election, which will feature several prominent and critical races, according to the group's newsletter.
"The top campaign this cycle is reelecting Governor Bruce Rauner," Krajewski wrote. "Not only is it critical for bringing back Illinois, but it will also determine who controls redistricting in 2020. If we lose, Speaker Madigan will unilaterally draw the most partisan, unfair, gerrymandered districts to empower even more Democrats. We cannot let this injustice happen again!"
Krajewski encouraged readers to sign up for information from the DuPage Republicans to stay up to date on the groups efforts, respond to calls for volunteers and attend local party events.
"I encourage you to recommit to our conservative cause," Krajewski wrote. "Volunteer with your local Republican township organization at a festival or two this summer, work your precinct early and often, or march with our candidates in the many parades across the County. Every little bit counts."
The newsletter also highlighted several upcoming events, including a fundraiser for Rep. David Olsen (R-Downers Grove) on Monday in Downers Grove and two golf outings in Villa Park, the first with County Board member Pete DiCianni on June Wednesday and the second with the York Township GOP on Friday.