Backlash fear prompted approval of 'stupidest' bill seeking pay parity, Breen contends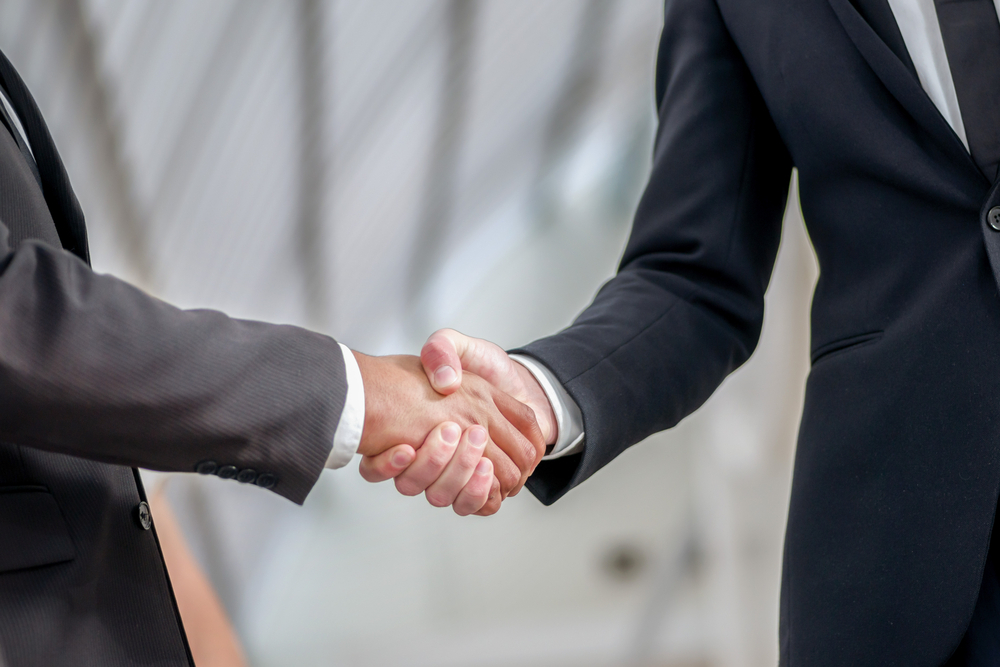 The Illinois House passed a bill that would prohibit employers from asking prospective employees about salary history. The goal is to decrease the pay gap between men and women. The premise is built on the belief that women face pay discrimination based solely on their gender.
The bill proposed by state Representative Ann Moeller (D-Elgin), overwhelmingly passed in the House. Rep. Peter Breen (R-Lombard), who voted against the measure, appeared on a recent broadcast of "Illinois Rising," to discuss whether the kind of discrimination the bill is meant to combat occurs on a regular basis.
Rep. Peter Breen (R-Lombard)
"Illinois Rising" is co-hosted by Dan Proft, a principal of Local Government Information Services, which owns this publication.
Breen called the bill "one of the stupidest bills up to that point, to come up in the General Assembly." The state Rep explained the debate rules were changed several times, which allowed each representative just two minutes to argue either for or against this bill.
Breen said, "The way we are set up does not allow for intelligent discussion. I don't believe the Representative responsible for the bill offered anything of substance when questioned on individual elements of the bill, and I found it to be striking." Rep. Breen has started non-profits and small businesses, however, he says he would not be able to set a salary consistent with the regulations established in the bill.
Pay inequality is not a new issue, Breen says, "We all know that women make about 75 percent of what men do, but when you control for experience and talent, that gap is much smaller, like around 3 to 5 percent." Unfortunately, there has not been a relevant study to determine if that difference is based on bias, we just don't know, Breen said.
Breen says, "The consensus around the country is Wage and salary history is the secret sauce." Breen also said Massachusetts had enacted the same type of law. However, the Illinois business community was willing to refrain from asking prospective employees about their salary history as a measure of good faith, and they were fine with that.
Breen believes the bill adds to the challenges small businesses face. He also says, "The law states that every single difference between any two employees must be justified with a 3-factored test. For instance, a company would have to explain why one employee earns $10 an hour and another earns $16 an hour, and if the justification is not adequate, attorneys can come in and sue for the difference and charge the business owner for their fees."
The bill applies to companies even with just one employee.
Breen offered an explanation as to why 91 of his colleagues voted for the measure saying, "Folks just jumped on it for fear of being accused of not supporting a bill for equal pay."
Want to get notified whenever we write about
Illinois Representative Peter Breen (R-48th)
?
Next time we write about Illinois Representative Peter Breen (R-48th), we'll email you a link to the story. You may edit your settings or unsubscribe at any time.
Sign-up for Alerts
Organizations in this Story
Illinois Representative Peter Breen (R-48th)
More News