GOP rep chides chamber: Pick a revenue number and get budget going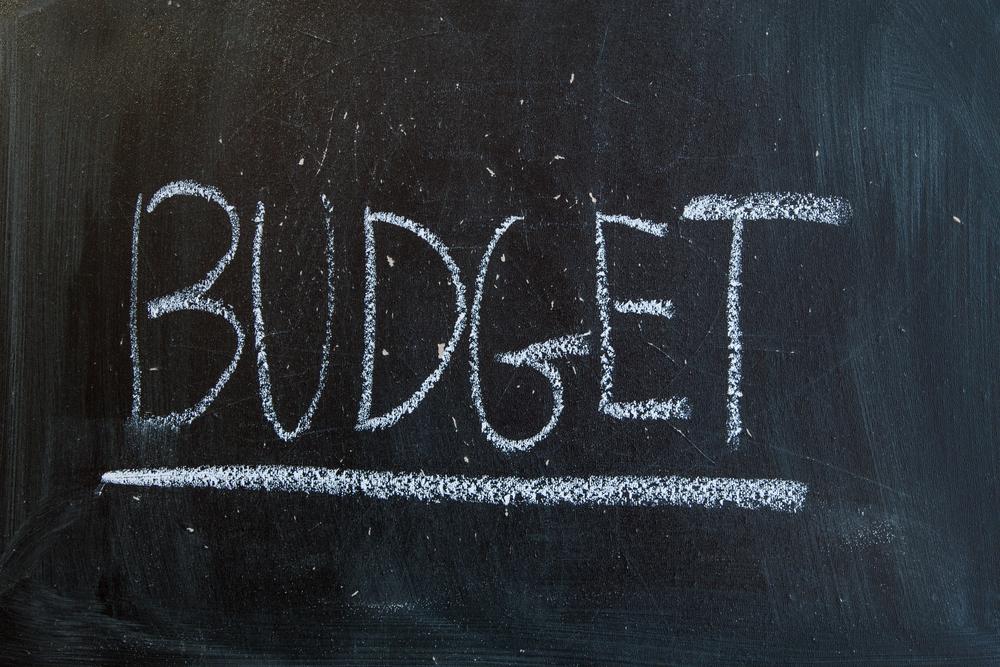 Rep. Jeanne Ives (R-Wheaton) chastised the House for its lack of progress on a state budget estimate, calling it a failure of the chamber.
"The failure of this body, the House, to adopt a revenue number is a complete failure on all of us," she said. "We're all responsible for pushing our leadership to bring forth a bill and a resolution to do such as that."
She followed up on remarks by Rep. Keith Wheeler (R-Oswego), who urged Democrats and Republicans to work together and agree on one of his proposed revenue estimates.
"This body has the requirement to actually set forth the amount that we anticipate will be our estimated receipts," Ives said. "This is part of the [Illinois] Constitution. It's under the state's finance section. You can read it yourself. We have failed to do this for two years and 11 days."
In 2016, after the Senate rejected a House budget bill included a $7 billion shortfall, the state passed a temporary stopgap budget to fund government services, including road projects, higher education and human services, among other priorities. Legislators also passed a K-12 education funding bill to ensure public schools opened on time in the fall.
Legislators attempted this year to address the crisis through a package of 12 bills — the so-called "grand bargain" — that, among other proposals, includes tax increases, pension reform, procurement reform and a property tax freeze. The bills stalled in the Senate in March when Republicans, including Gov. Bruce Rauner, said the plan wasn't ready. Critics have said the bargain includes too many taxes and too little reform.
Ives said adopting a revenue number isn't a foreign concept.
"Rep. Wheeler doesn't recall where at four and three years ago, we actually sat down as a body and did such a thing," she said. "We came together; we unanimously, in a bipartisan fashion, adopted a revenue number. Rep. Wheeler has given you three different options: Pick which number you like."
Like Wheeler, Ives promoted urgency to get a budget done before the legislative session ends on May 31.
"Let's get behind one of these resolutions, and let's start the first process of getting a budget done [by identifying] how much revenue we have," Ives said. "Let's do as we have done in the past and segregate that out to the Appropriations Committee and take testimony and decide what can we prioritize for our spending this year."
Ives asserted that her Republican colleagues have worked studiously on the budget, proposing several estimates and packages, but she has yet to see her colleagues across the aisle reach across.
She reiterated that time is running out.
"If you're new to this body, if you haven't seen a real budget process work go through, I invite you to talk to your older colleagues where this was the first thing we did in the month of February so we can get to work on the budget," Ives said. "We have failed the people of Illinois. We have failed to produce even a revenue estimate as required by our state Constitution. Let's get to work. We don't have much time and we need to do this for everybody in the entire state."
Want to get notified whenever we write about
Illinois Representative Jeanne Ives (R-42nd)
?
Next time we write about Illinois Representative Jeanne Ives (R-42nd), we'll email you a link to the story. You may edit your settings or unsubscribe at any time.
Sign-up for Alerts
Organizations in this Story
Illinois Representative Jeanne Ives (R-42nd)
More News