Village of Bensenville Board Trustees met April 11.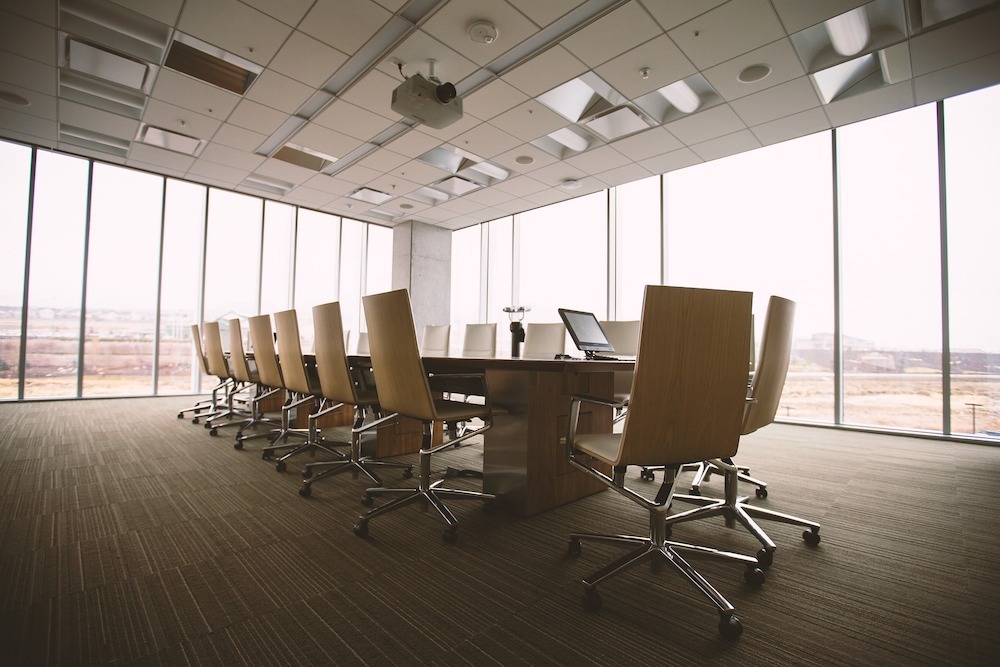 Village of Bensenville Board Trustees met April 11.
Here is the agenda provided by the Board:
I.CALL TO ORDER
II.PLEDGE OF ALLEGIANCE
III.ROLL CALL
IV.PUBLIC HEARING/PRESENTATION
1.Nicor Invest in Illinois Presentation
V.PUBLIC COMMENT (3 minutes per person with a 30 minute meeting limitation)
VI.APPROVAL OF MINUTES
1.March 28, 2017 Village Board Meeting Minutes
VII.WARRANT
1.Warrant report 04/11/2017 17/07 $587,700.90
VIII.CONSENT AGENDA – CONSIDERATION OF AN "OMNIBUS VOTE"
IX.REPORTS OF STANDING COMMITTEES
A.Community and Economic Development Committee
1.
Ordinance Approving Sign Variances for the Applicant Green Street Grille, located at 120 W Green Street, Bensenville, Illinois
2.
Resolution Authorizing the Execution of a Contract with McDonagh Demolition for the demolition of the house at 236 South Center Street.in the Not -To - Exceed Amount of $33,000.00
B.Infrastructure and Environment Committee – No Report
C.Administration, Finance and Legislation Committee – No Report
D.Public Safety Committee – No Report
E.Recreation and Community Building Committee – No Report
F.Technology Committee – No Report
G.O'Hare Impact Committee – No Report
X.REPORTS OF VILLAGE OFFICERS:
A.PRESIDENT'S REMARKS:
B.VILLAGE MANAGER'S REPORT:
1.Introduction of Two New Public Works Employees - Jason Ackerlund (Maintenance Technician/Horticulturalist) and Ryan Johnson (Maintenance Technician/Wastewater Operator)
2.Resolution Approving the License Agreement with the Chicago Department of Aviation for the Installation of a Permanent Noise Monitor at Site 31, Mohawk Park in Collaboration with Bensenville School District 2
Initially the plan of action was for the Intergovernmental Governmental Agreement to be executed between the City of Chicago and District 2. As those negotiations progressed, it became evident that District 2 could not accept the "Section 8. Protection" language as it would require District 2 to monitor the equipment for vandalism. At this point, the City of Chicago and District 2 asked for the Village of Bensenville's Assistance.
Through three way negotiations, the parties arrived at mutually acceptable language for the clause. The Village of Bensenville will take reasonable precautions to help ensure that the noise monitor is not tampered with.
Finally, Bond Dickson and Conway have reviewed the language and found it to be acceptable.
3. A Resolution Appropriating the Non-Participating Funds in the Amount of $35,000.00 Associated with the Federally Funded Project the Church Rd LAFO-CMAQ Project (IDOT 61C10)
C.VILLAGE ATTORNEY'S REPORT:
XI.UNFINISHED BUSINESS
XII.NEW BUSINESS
XIII.EXECUTIVE SESSION
Review of Executive Session Minutes [5 ILCS 120/2 (C) (21)]
Personnel [5 ILCS 120/2 (C) (1)]
Collective Bargaining [5 ILCS 120/2 (C) (2)]
Property Acquisition [5 ILCS 120/2 (C) (5)]
Litigation [5 ILCS 120/2 (C) (11)]
XIV.MATTERS REFERRED FROM EXECUTIVE SESSION
XV.ADJOURNMENT
Want to get notified whenever we write about
Village of Bensenville Board of Trustees
?
Next time we write about Village of Bensenville Board of Trustees, we'll email you a link to the story. You may edit your settings or unsubscribe at any time.
Sign-up for Alerts
Organizations in this Story
125 S Center St
Bensenville, IL - 60106-2442
More News