Aurora Finance Committee reviews city-wide resurfacing contract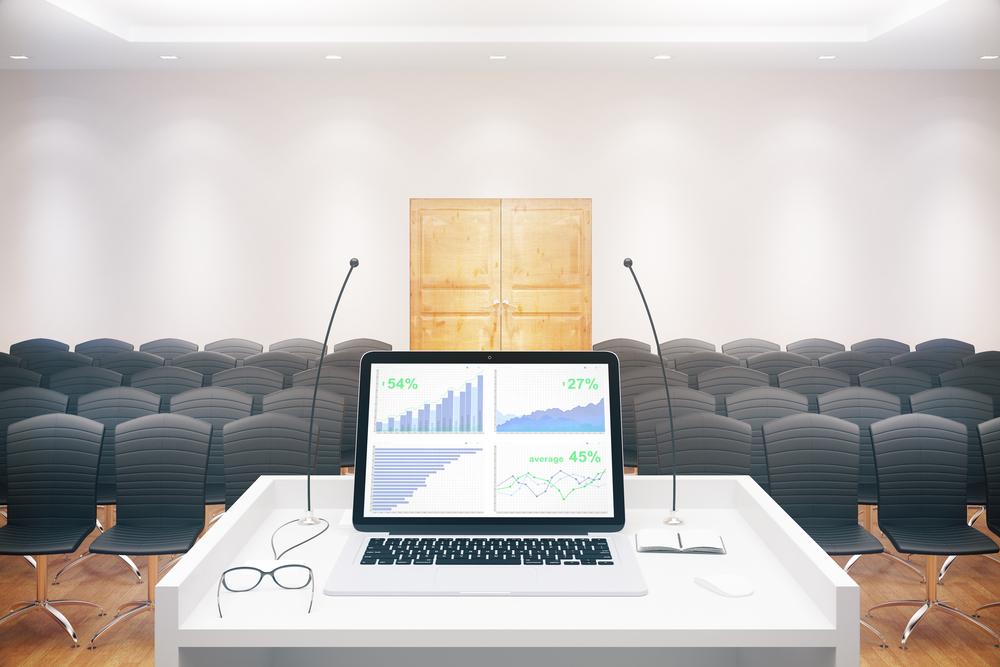 Aurora Finance Committee met Tuesday, March 28.
The Aurora Finance Committee is a standing committee of the city council. It advises the council on all matters related to the city's finances.
Here is the agenda as provided by Aurora:
City of Aurora
Agenda - Final
Tuesday
March 28, 2017
3:00 PM
Chairperson Bob O'Connor Alderman Kristina "Tina" Bohman Alderman Rick Mervine Alt - Alderman Ted Mesiacos
CALL TO ORDER:
ROLL CALL
OTHERS PRESENT
APPROVAL OF MINUTES
17-00254 Approval of the minutes from the Finance Committee meeting on March 14,
2017.
AGENDA
16-01175 A Resolution Authorizing Presence Saint Joseph Hospital to Provide An Employee Assistance Program (EAP) for the Period of January 1, 2017 through December 31, 2018.
17-00162 A Resolution to Award the Contract for the 2017 City Wide Resurfacing Projects to Builders Paving, LLC, 4413 Roosevelt Road, Hillside, IL 60162 in the amount of $5,948,000.00 and to Appropriate Motor Fuel Tax Funds, 17-00000-01-GM.
17-00168 A Resolution Authorizing an Agreement for engineering services in the amount of $28,678 with Crawford, Murphy and Tilly Inc. to rehabilitate airfield signage and update pavement marking.
17-00213 A Resolution Authorizing an Intergovernmental Agreement between the City of Aurora and East Aurora School District No. 131 regarding School Developmental Impact Fees
17-00234 A Resolution authorizing the Director of Procurement to purchase a new Caterpillar Model 430F2 Backhoe Loader from Patten Cat for the Water and Sewer Maintenance Division.
17-00235 A Resolution to authorize the acceptance of the Guaranteed Maximum Price Proposal from R.C.Wegman for the construction of replacement Aurora Fire Station # 7 in the amount not to exceed $4,000.000.00.
17-00240 A Resolution Authorizing the annual Software Agreement with Everbridge, Pasadena, CA in the amount of $38,900.00 for their resident and staff notification platform.
17-00243 A Resolution authorizing the purchase of replacement Cisco network equipment and consulting services from Sentinel Technologies Inc. in the not-to-exceed amount of $712,500 for the Police Department and Fire Station #8.
17-00244 A Resolution authorizing the purchase of Check Point Firewalls, related software and peripherals, maintenance, and installation services from Guardian Technologies Inc., Aurora, Illinois in the not-to-exceed amount of $163,045.00 for the Aurora Police Department.
17-00265 A Resolution Authorizing the Director of Procurement to Execute the Engineering Agreement with Engineering Enterprises Inc.
17-00267 A Resolution to accept the bids for the 2017/2018 Electrical Materials and Supplies for the Electrical Division.
17-00268 A Resolution Accepting the ComEd Customer Work Agreement for the Relocation and Undergrounding of the Overhead Electric Utility Lines for the ATC Regional Transportation Improvements Project
17-00275 A Resolution Authorizing the City of Aurora/Alderman Carl Franco to Enter Into a Lease with West Aurora Plaza LLC for a Ward 5 Community Meeting Space.
ADJOURNMENT:
VISIT OUR WEB SITE FOR CURRENT AGENDAS - http://aurora-il.org/legistar.php [ For agendas prior to August 1, 2013, please visit http://aurora-il.org/agendasearch.php ]
Want to get notified whenever we write about
City of Aurora Finance Committee
?
Next time we write about City of Aurora Finance Committee, we'll email you a link to the story. You may edit your settings or unsubscribe at any time.
Sign-up for Alerts
Organizations in this Story
44 East Downer Place
Aurora, IL - 60505
More News