Bartlett Plan Commission approves request for storage shed at Little League field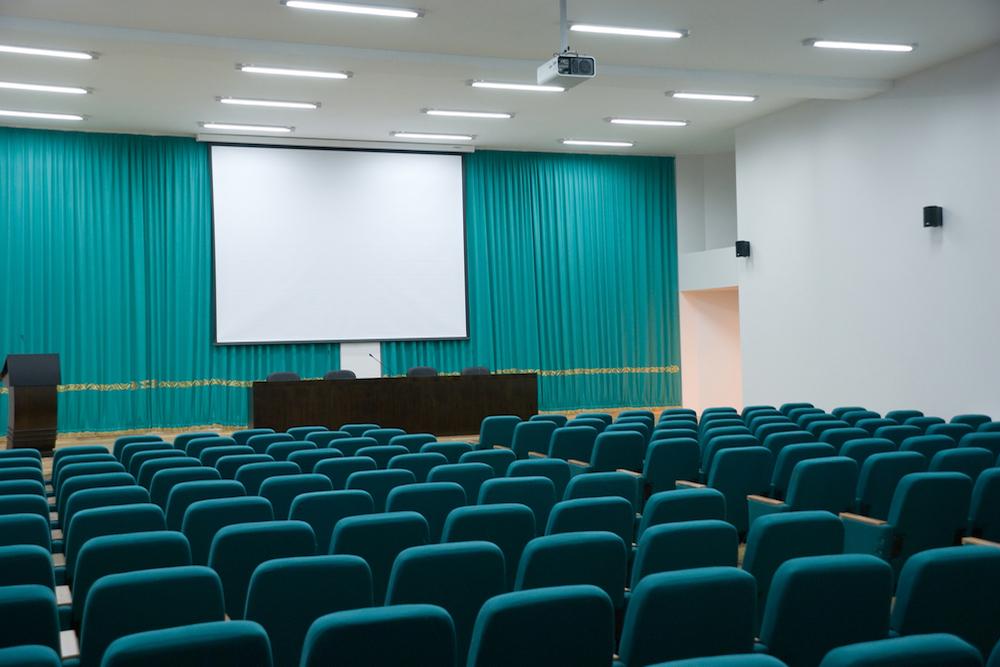 Bartlett Plan Commission met Thursday, Feb. 9.
Here are the minutes as provided by Bartlett:
Village of Bartlett
Plan Commission Meeting
Minutes February 9, 2017
Chairman Lemberg called the meeting to order at 7:04 pm.
Roll Call
Present: J. Lemberg, J. Miaso, D. Negele, A. Hopkins, M. Hopkins, Tom Connor Absent: T. Ridenour, J. Kallas, Jack Allen Also Present: J. Plonczynski, CD Director; R. Grill, Asst. CD Director & A. Zubko, Village Planner
J. Plonczynski noted he will contact J. Kallas as to how he doing.
Approval of Minutes
A motion was made to approve the minutes of the November 10, 2016 meeting.
Motioned by: J. Miaso Seconded by: T. Connor Abstain: None
Motion carried.
Case # 16-15 Koehler Fields of Bartlett
Site Plan Amendment
A. Zubko noted this is not a Public Hearing, this was incorrectly noted on the agenda, therefore no Public Notice.
The petitioner is requesting a Site Plan Amendment for a proposed 1,824 square foot storage shed for the Bartlett Little League to be placed at Koehler Fields, south of the parking lot. Located at the southeast corner of Southwind Boulevard and Rt. 25.
The Bartlett Little League has been renting out four off-site storage units off site. The proposed storage shed would allow the League to no longer rent those units and house all equipment at this one site.
The use of the building is for dry storage of baseball equipment and a tractor that is currently located in a storage trailer located in the parking lot. If this is approved the storage trailer will be removed and the parking lot returned to its original condition and the stalls will be able to be used.
This project was originally approved in 2001 and amended in 2004 to include the water tower site.
The proposed shed will be about 38' x 48' constructed of blue metal to match the little league colors. The proposed shed height to the highest point will be about 15'.
The location of the shed is out of the path of the overland water flow and will not be placed over any underground storm water pipes. The Village Engineer has approved of the shed's proposed location.
The Staff recommends approval of the petitioner's request subject to the following conditions and Findings of Fact:
A. No food shall be permitted in the storage shed.
B. Approval of a building permit.
J. Lemberg asked if anyone had any questions for staff. Petitioner was present and was asked if he had any additional comments.
Petitioner Frank Schneider, 431 Knollcrest Drive. The purpose of this request is because Bartlett Little League is currently paying for 4 offsite storage units. Building this shed would make it possible for the league to use the money to provide newer equipment and do more work on the baseball fields.
J. Lemberg asked staff if there were any questions for the petitioner.
D. Negele questioned if there be electricity in the shed. F. Schneider answered yes and he was in the process of getting quotes as well as a fire alarm system with a remote panel that will dial out due to the distance of the concession stand. It would be more cost effective to do this as opposed to cutting the concrete and running the cables. F. Schneider went on to say there will be security lighting, lighting by the overhead door as well as over the entrance service door. Donors will be able sponsor a sign on the fence which will also have some lighting.
J. Lemberg asked staff if there were any questions for the petitioner.
A. Hopkins questioned if the parking lot is now where the tractor is stored. F. Schneider stated it is, along with wind screens, rakes, shovels and a fire-retardant cabinet was just donated that will hold a gas can. All of this will be put in the new shed which will have a concrete floor. Once this is done it will add about 5-6 more parking spaces.
J. Lemberg asked staff if there were any other questions. At this time it was opened up to the public to which no one in the audience chose to speak. Public Hearing portion of the meeting was closed.
A motion was made to approve the petitioner's request subject to the Conditions and Findings of Fact outlined in the Staff Report.
Old Business/ New Business
J. Lemberg stated the committee is looking for a nomination for an appointment for a Vice Chair.
M. Hopkins nominated D. Negele.
There were no other nominations.
Seconded by A. Hopkins
Roll call
All in favor
Motion Carried
J Lemberg asked if there was anything to add.
J. Plonczynski stated there are a few projects that have come in recently so there should be more information next month regarding a storage area as well as an industrial building. J. Plonczynski added he will follow up with J. Kallas to see if he will be at the next meeting. J. Plonczynski also stated V. Salmons is retiring and P. Schumacher has been named Acting Village Administrator by the Mayor as of Monday, February 13. No other information is known at this time.
J. Lemberg asked if anyone had additional questions or comments.
A motion was made to adjourn
Motion by: D. Negele Seconded: A. Hopkins
Motion Carried.
The meeting adjourned at 7:18 P.M.
Want to get notified whenever we write about
Village of Bartlett Plan Commission
?
Next time we write about Village of Bartlett Plan Commission, we'll email you a link to the story. You may edit your settings or unsubscribe at any time.
Sign-up for Alerts
Organizations in this Story
228 South Main Street
Bartlett, IL - 60103
More News