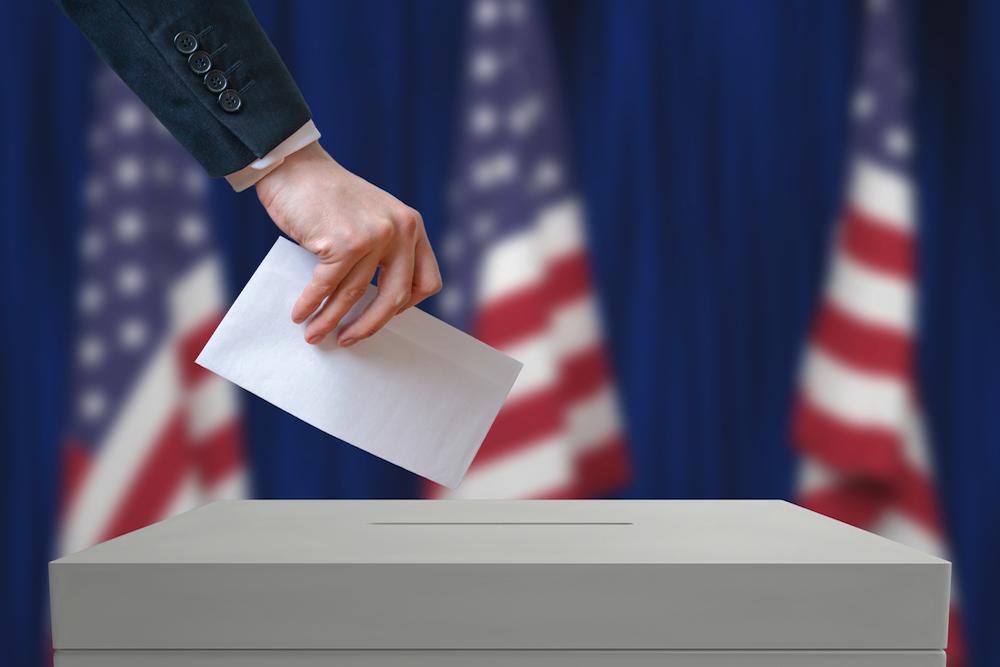 Cody Holt is doing all he can to make sure the voices of School District U-46 taxpayers are heard loud and clear in the April 4 board elections.
First elected in 2015, Holt is running for a second term in next month's at-large general election in a campaign inspired by his contention that the will of the voters is being ignored.
"The number one thing I hear when I knock on doors is that property taxes are too high," Holt told the DuPage Policy Journal. "People are crying, they are sick and tired of all the outrageous increases."
Holt voted "no" on a recent resolution calling for a levy increase in the district, which includes parts of DuPage, Kane and Cook counties. Area residents are already among the most heavily taxed in the nation, he said.
And the graduate of the district's schools isn't only playing defense. He led the effort to get an advisory referendum on the ballot in the Village of Wayne that will ask voters if they want the power to approve future tax increases levied by the district.
"It'll only be on the ballot for the people of Wayne because it's quite difficult to get an advisory referendum on the ballot, especially for a consolidated election," Holt said. "But it'll be hard for my colleagues to ignore a referendum passing that says we want a voice before you raise any more taxes."
The question on the ballot will read: "Shall Elgin School District U-46 be required to seek voter approval by referendum prior to increasing its annual property tax levy?"
Between now and election day, Holt said he plans to continue to take to the streets and speak with voters directly, letting them know just how high the stakes are and that now is the time for them to be heard.
"Since I've been in office, I've been pushing back against tax increases, unfair budgets and unsustainable contracts," Holt said. "What we need is a property tax freeze that finally gives the taxpayers in this region some much-needed relief."
By Holt's estimates, the average Wayne homeowner pays roughly $14,000 annually in property taxes. He added that the growing financial burden is driving working families and seniors alike from their homes, and the only way to stem the tide is by giving voters more influence on matters that impact them the most.
"My re-election and that of board candidate....Enoch Essendrop will give us the majority we need on the important issues," he said. "With the support of board member (Jeanette) Ward, we would be able to finally freeze the property tax levy district-wide."