West Chicago Cultural Arts Commission discusses 2017 Community art Banner Project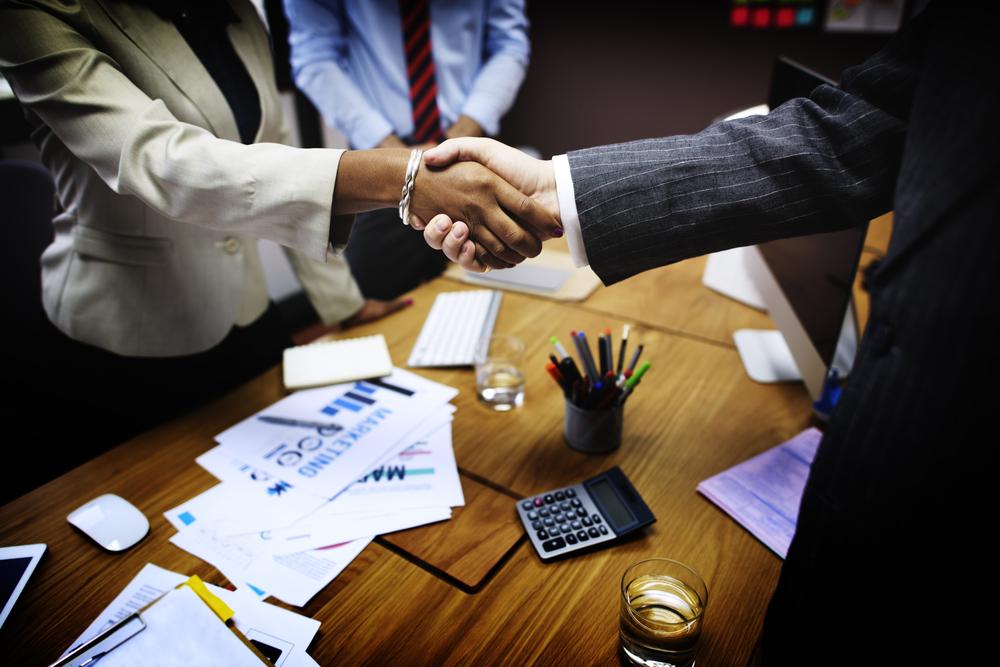 West Chicago Cultural Arts Commission met Thursday, Jan. 5.
The commission oversees special events and workshops; and maintains a local artist network. The commission meets at 7 p.m. on the first Thursday of the month.
Here are the minutes as provided by West Chicago:
West Chicago Cultural Arts Commission
Thursday, January 5, 2017 West Chicago City Hall-Committee Room B 7:00 p.m. Approved at meeting of February 2, 2017
1. Call to Order, Roll Call and Establishment of a Quorum: Meeting called to order at 7:04pm. In attendance: Gail Cannata, Anni Holm, Adriana Sarellana, Sara Phalen, Buddy Plumlee, Uwe Gsedl and Rosie Delgado. City staff liaison Rosemary Mackey also in attendance.
2. Approval of Meeting Minutes of November 3, 2016: Anni made a motion to approve the minutes, Rosie seconded, all in favor, motion passed.
3. Juror and publicity for 2017 Community Art Banner Project: Glenn Hanson will be our juror-Uwe will introduce through email to Anni and Rosemary and Rosemary will be get that into the call for art and resubmit the publicity for the Call for art; we have a had a few submitted already; Sara will download and dropbox them over to Glen Hanson; on February 2nd we can assess and see if we need to extend the Call for Art; we will all push again and ask everyone to push through their own networks. Uwe will design again this year.
a. Also talk about coordinating themes for community events/programs and tying them into the Frosty Fest essay contest so kids can submit through that way as well; also how we can further engage with our own community for buy-in and drive people into the downtown. Do we want a document archive for the project? Create a formal source document (can be given to council and also given to new commission members); issue brought up of what we do with old banners-options of getting rid of them or reusing them: raffle, sell, hang in city hall, retrospective of hanging them in other places in the community (major roadways) or on the train line; designate an art corridor; Metra station parking lot; rotating banner exhibits in neighborhoods; banner walk for Healthy West Chicago-starting at each school (themed route) or in other neighborhoods to help us all go into each other's neighborhoods more; along the prairie path.
4. Update on West Chicago Photography by Uwe Gsedl -Uwe saw a brochure for another city that included pictures taken from a ladder truck to promote; Uwe is proposing volunteering his photograph skills and services to take pictures of West Chicago 10-12 feet up but would need a cherry picker; photographs could be used as promotional pictures for the city; Uwe can provide a list of locations he would like to do and will send those to Rosemary. Original suggestions were downtown locations, by Currier school, up E. Washington Street (look at areas that highlight our resources), will revisit for next time.
5. Historic Plaque Reinstallation at Signa Rotea Site: City is requesting that we put the original plaque near the mosaic; the museum's new signboard will include info from Buddy's work, plaque is best to be mounted on an angle (either on a pole like a podium)-Rosemary will ask if that is a possibility or if it could be put into the retaining wall.
6. Other Business
a. Our budget was passed: we have $5,000 for public art for 2017; also need to set specifications for how funding to Artist in Residency works.
b. City has a new website: still a work in progress, but want to give more of a prominence to art and culture; arts page needs to be expanded -please everyone look at it and give Rosemary any input or feedback; goal is to move back to visually rich marketing the city.
c. Reed-Keppler Band Shell: Sara and Gail stated that the Park District was unclear about evening performances, Sara also stated that in a followup email, the Park District has stated that they will not be allowing other groups any funding from the $7,500 the City gave to them for programs to other organizations but will be spending it all themselves in addition to the $7,500 the Park District set aside; at this point it seems that other organizations are not sure how they will use the new band shell; Park District has also stated that they will only be programing it Tuesday-Thursday
d. Arts DuPage Website launch party, Tuesday, February 7th 5pm at the MAC at COD, all are invited, free
7. Adjournment 8:45pm
Want to get notified whenever we write about
City of West Chicago Cultural Arts Commission
?
Next time we write about City of West Chicago Cultural Arts Commission, we'll email you a link to the story. You may edit your settings or unsubscribe at any time.
Sign-up for Alerts
Organizations in this Story
475 Main St
West Chicago, IL - 60185
More News