Winfield Village Board of Trustees votes on landscape maintenance contract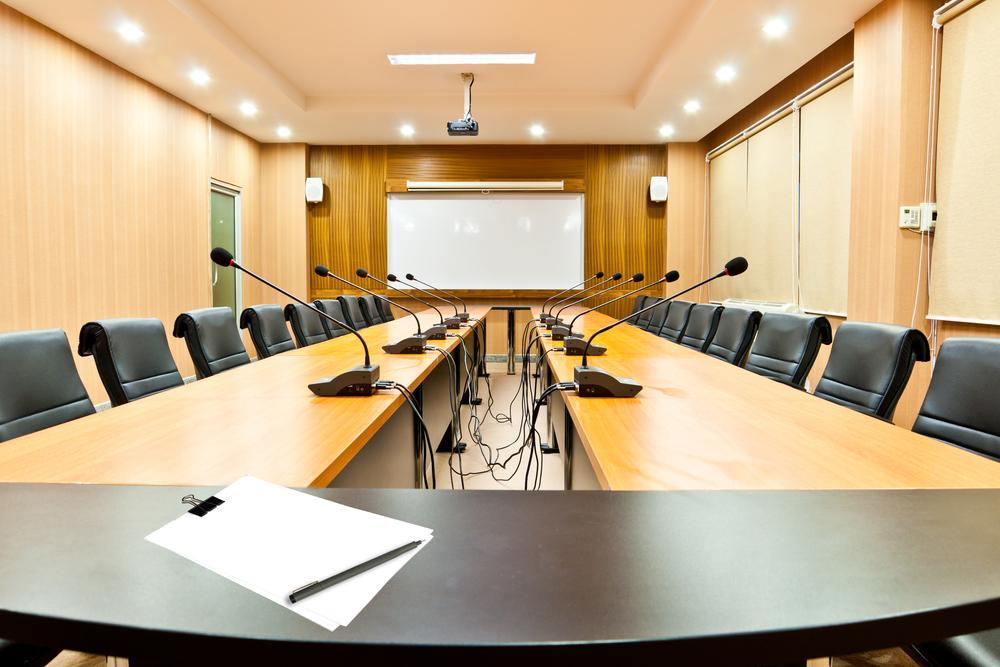 Winfield Village Board of Trustees met Thursday, March 2.
Here is the agenda as provided by Winfield:
AGENDA
WINFIELD VILLAGE BOARD OF TRUSTEES
THURSDAY, MARCH 2, 2017
7:00 P.M. – VILLAGE HALL
1. Call to Order
2. Roll Call
3. Pledge of Allegiance
4. Correspondence
5. Audience Participation
A. Proclamation recognizing Martha Ingram's historic contributions to Winfield
B. Public Comments
C. Village President Erik Spande will present the annual State of the Village Address
The opportunity to speak to the Village Board is provided for those who have a question or comment on an agenda item or Village of Winfield issue that will stimulate thought so as to make the Village Board deliberations more productive and meaningful. The Village Board appreciates hearing from our residents and your thoughts and questions are valued.
Respect for the duties of the Village Board and for the democratic process will be adhered to – in this regard, civility and a sense of decorum will be strictly followed. All speakers must address their comments to the Board. Comments that are personally condescending will not be permitted.
Please use the microphone when speaking as the proceedings are being televised. Please state your name and address before commenting – all comments under Audience Participation are limited to three (3) minutes and each citizen will only be permitted to speak once.
6. Consent Agenda
A. Motion approving minutes from the Village Board and Committee of the Whole meeting held on February 16, 2017.
B. Motion approving payment of bills for March 2, 2017.
Non-Consent Agenda (7-8)
7. Motion to approve a contract for landscape maintenance of Village properties in 2017 with W.A. Management of West Chicago, IL in the not-to-exceed amount of $26,350.
Public Works Superintendent Tye Loomis will present information on a jointly bid contract with the Winfield Park District for landscape services. The Village has previously collaborated with the Park District to competitively bid for landscape maintenance work. W.A. Management provided the lowest responsive bids and has performed satisfactory work for the Village in the past.
8. Motion to approve a resolution authorizing the DU-COMM 911 Dispatch Center Relocation Project site plan and associated site improvements.
Community Development Coordinator Peter Krumins will present information on the proposed construction of a new 911 Call Center to be located in the DuPage County Government Complex west of County Farm Road and south of the railroad tracks. In addition, this project will include the construction of a pedestrian pathway between the east end of Beecher Avenue and the County Complex. The Village Board reviewed this item at the February 16, 2017 Committee of the Whole, with direction to proceed forward for a vote.
9. Trustee Comments & Reports of Committees and independent communications with developers
10. Other Village Officials' Reports and Comments
A. Village President
B. Village Attorney
C. Village Clerk
D. Village Manager
11. Adjournment
COMMITTEE OF THE WHOLE
* Public Comments on the following three agenda items:
1. Presentation of the 2016 Police Department Annual Report
2. Review proposed small cell tower right-of-way siting policy
3. Review proposed update to the Village Code adopting State WaterSense requirements
4. Requests for future Committee of the Whole items
5. Village Board comments
6. Adjournment
Want to get notified whenever we write about
Village of Winfield Village Board of Trustees
?
Next time we write about Village of Winfield Village Board of Trustees, we'll email you a link to the story. You may edit your settings or unsubscribe at any time.
Sign-up for Alerts
Organizations in this Story
Village of Winfield Village Board of Trustees
More News