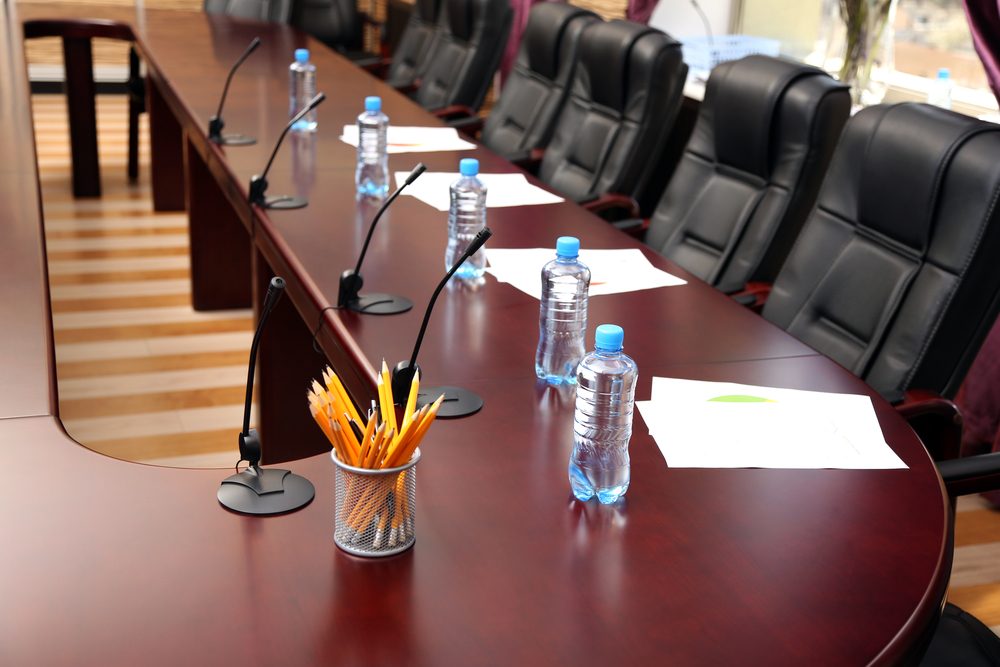 U.S. Rep. Randy Hultgren (R-IL) will participate in a veterans forum at 2:30 p.m. March 3 at the American Legion Fox River.
The forum will also feature Jacob Zimmerman, Kane County Veterans Assistance Commission (VAC) superintendent; Hughes Turner, VA Regional office (Chicago) executive director; and Dr. Steve Braverman, Edward Hines Jr. VA hospital director. The Kane County Veterans Assistance Commission is hosting the event.
"Veterans deserve our utmost respect, and that includes making good on our promises to them," Hultgren said in an announcement. "I look forward to joining our local veterans, their families and key representatives from the VA to discuss and address ongoing issues and concerns with VA healthcare, disability, pensions, survivor's benefits, job-seeking assistance and other services for veterans. Hearing directly from Illinois veterans and their families informs my work on their behalf in Congress."
Hultgren has stood up for veterans in Congress, especially after the Veterans Health Administration scandal in 2014. He followed with a letter demanding answers from the secretary of the Veterans Administration regarding the delay of the Veterans Choice Program, which is a key element in the VA's overhaul.
Hultgren has introduced the Protecting Veterans Credit Act and cosponsored the Veterans Timely Access to Health Care Act, Hire More Heroes Act and the Blue Water Navy Vietnam Veterans Act.
American Legion Fox River is at 22 S. Second St., Geneva.