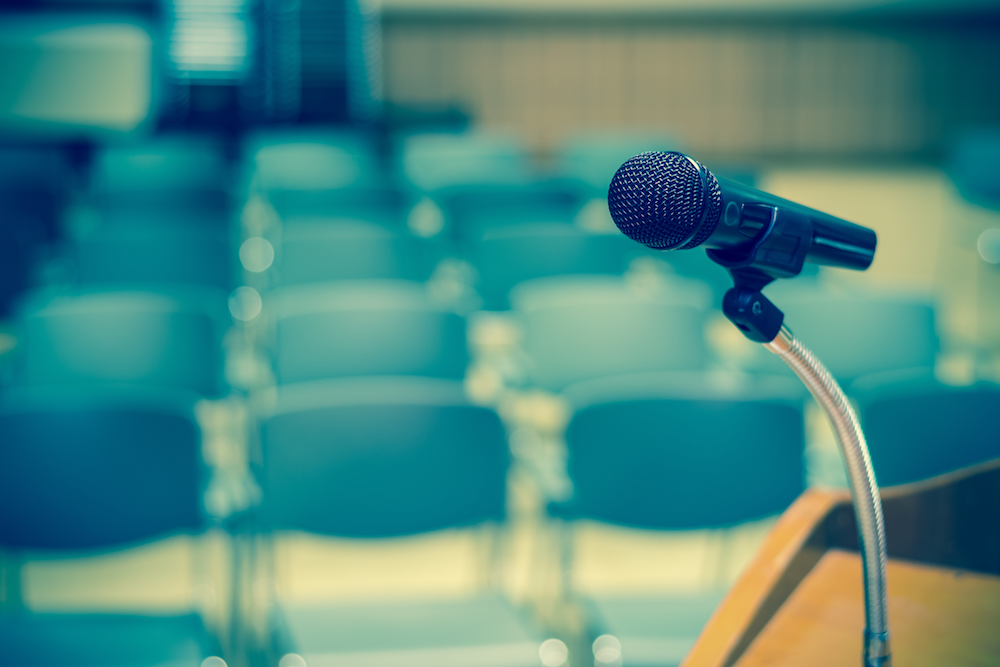 Wood Dale Public Health, Safety and Judiciary Committee met Thursday, Nov. 10.
Here are the minutes as provided by Wood Dale:
PUBLIC HEALTH SAFETY & JUDICIARY
COMMITTEE MINUTES
Committee Date: November 10, 2016
Present: Ald. Catalano, Jakab, Messina, Sorrentino, Susmarski, E. Wesley, R. Wesley & Woods
Absent: None
Also Present: Mayor Pulice, Treasurer Porch, City Manager Mermuys,
Chief Vesta, B. Wilson, E. Cage, K. Chrisse
Meeting Convened at: 7:37 p.m.
APPROVAL OF THE MINUTES:
The minutes of the October 27, 2016 meeting were approved as presented.
REPORT AND RECOMMENDATION:
REQUEST FOR ADDITIONAL CLASS A-R LIQUOR LICENSE DISCUSSION:
Chief Vesta reported that everyone's packet should contain a letter from the attorney's office and the person considering opening a sports bar and restaurant in town. He explained how the City Council authorizes the number of certain liquor licenses and the Liquor Commission approves these. There are no open licenses at the current time. For this request, the type that would fit in would be an A-R which doesn't allow for package sales to be taken off a property, but only for consumption on the premises. Marshall Subach represented the petitioner Daniel Schneider and his sister Diane. The vacancy they are taking over is at 238 E. Irving Park where a doctor's office was previously located. The Petitioner resides in Bensenville and was in the printing industry; he was also a part owner of a bar in South Elgin. They described the business to be more like a restaurant type bar similar to Tree Guys in Itasca. With the 3,800 square feet, they plan a full kitchen buildout and other updates at a cost of about $350,000. The Petitioner is also considering participating in the façade program at a later date. The space will have 30 flat screen TV's, shuffle board tables and five gaming machines. The main focus is the restaurant and bar; however, gaming machines help supplement and keep these types of places viable. They are filling a vacancy in existing strip center and will have seating for 52 and bar seating for 26. There are 70 parking spaces in that lot so parking shouldn't be an issue since other businesses are just open during daytime hours. They plan to be open for lunch and dinner from 11am to 1am Sunday through Thursday and until 2am on Fridays and Saturdays. Another advantage is that some residents would be able to walk there. The menu includes typical wings, burgers, wraps and sandwiches, along with 24 to 30 craft beers. He is hoping for a crowd for families after games. He also wants to consider some type of doors or windows that open in front for an open air feeling. Mr. Subach stated the owner will donate 5% of the profits from gaming to Wood Dale charities. Also, the gaming will be in separate room with glass walls so it can be observed.
Ald. R Wesley asked about outdoor seating and spacing. He believes its 10' feet wide and would leave 5' feet for the handicapped. He won't take away parking spots. They would put a 42" high rail into the patio so patrons can't leave with alcohol. Ald. R. Wesley asked about music and was informed it will be a juke box and not disruptive to neighbors. He then stated that they would not qualify for the façade program because the building is too new. Ms. Chrisse stated that she is not familiar with the age of the building, but knows it is at least 30 years old and technically wouldn't qualify under the current program.
Ald. Susmarski asked if there is anything in the ordinance with an A-R as far as roll-up doors or windows in the UDO. Ms. Chrissie stated that the Code prohibits service doors and an overhead door. She understands that the way it is being proposed it is not a service door, but what he is describing wouldn't be classified as a service door. Chief Vesta stated that they need to put up a barrier with any outdoor seating so a separate liquor license wouldn't be needed; it falls under the premise of the building. Ald. Susmarski asked about the type of doors they are planning. Mayor Pulice commented that sliding glass doors are allowed on Irving Park but not garage doors. Kelly will check the code regarding the terminology of "service entries." Ald. Woods pointed out that these details can be discussed at future meetings.
Ald. E. Wesley asked about special use for any live entertainment. Mr. Subach stated they would do a special application and go through the Zoning Board. Ald. E. Wesley asked if the liquor license falls under Special Use regardless. Chief Vesta stated that this is completely separate and if they want to add a live band they'd need to apply for special use with Council approval. Ms. Chrisse stated that it is a process through the UDO so it would go to CDC first and then come to Council. Mayor noted the Petitioner is just here tonight for the liquor license.
VOTE: Ald. Woods made a motion, seconded by Ald. Catalano, to approve an additional A-R liquor license. A roll call vote was taken with the following results; Ayes: Ald. Catalano, Jakab, Messina, Sorrentino, Susmarski, E. Wesley, R. Wesley & Woods Nays: None
Abstained: None
Motion: Carried
ITEMS TO BE CONSIDERED AT FUTURE MEETINGS:
Special Events (December)
DUJIS Report Writing Software (TBD)
ADJOURNMENT: The meeting adjourned at 8:03 p.m.
Minutes taken by Eileen Schultz