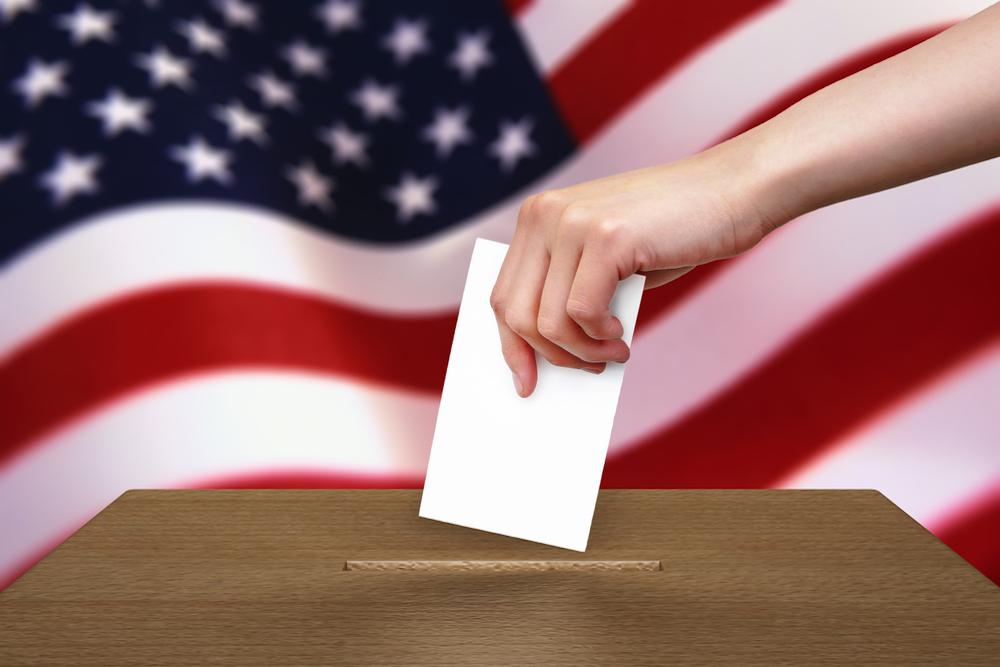 Seth Lewis, the Republican contender for the District 23 state Senate seat, recently took to social media to announce his "40 Women in 40 Days" campaign.
Lewis will highlight one outstanding woman per day in the 40 days leading up to the general election. Lewis is using the hashtags "40Womenin40Days" and "Women4Lewis" on his page. In the first few days, he featured comments from his mother, Maureen Lewis, and from Dr. Juliane Fredericks, co-chair of Women for Lewis, among others.

| Contributed photo
"I am proud to announce that for the next 40 days, my campaign will be highlighting 40 amazing women who devote their lives to promoting opportunities in Illinois," Lewis said. "These inspiring women are proud mothers and grandmothers, successful in their careers and dedicating themselves daily to making the lives of others better with their service, professions, volunteer efforts and love for family. Thank you for ALL of your support, energy and commitment to your families and our state."
Lewis is facing incumbent state Sen. Tom Cullerton (D-Villa Park). Both candidates ran unopposed in their respective primaries.