Burr Ridge Board amends zoning ordinance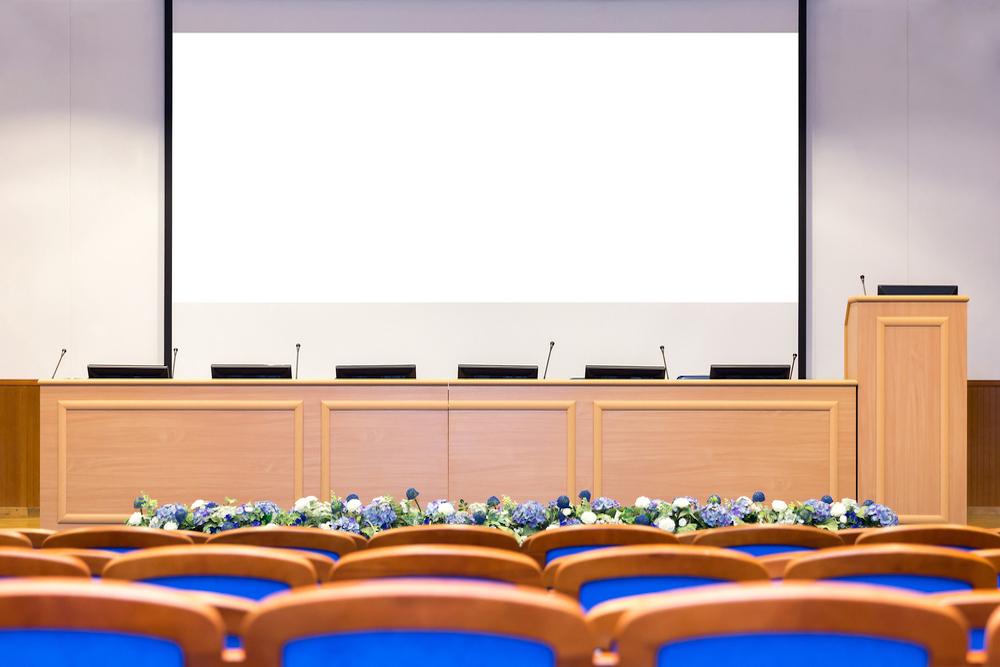 The Burr Ridge Board met Aug. 15 to amend the zoning ordinance.
Here is the meeting's agenda, as provided by the board:
REGULAR MEETING
VILLAGE OF BURR RIDGE
PLAN COMMISSION
August 15, 2016
7:30 P.M.
I. ROLL CALL
Greg Trzupek, Chairman Mike Stratis Luisa Hoch
Dehn Grunsten Greg Scott
Robert Grela Mary Praxmarer
Jim Broline, Alternate
II. APPROVAL OF PRIOR MEETING MINUTES
A. June 6, 2016 Plan Commission Regular Meeting
III. PUBLIC HEARINGS
A. Z-08-2016: 580 Village Center Drive (Cruishank); Text Amendment, Special Use and
Findings of Fact
Requests amendments to Section VIII.C.2 of the Burr Ridge Zoning Ordinance and to the Burr
Ridge Village Center Planned Unit Development Ordinance No. A-834-10-05 to add Running
Store/Fitness Apparel Store with Sales of Craft Beer or Wine to the list of special uses in the B-2
District and in the Burr Ridge Village Center; and requests special use approval to permit said
business in the Burr Ridge Village Center.
B. V-04-2016: 15W660 79th Street (Mars Chocolate); Variation and Findings of Fact
Requests variation from Section IV.X.2 of the Burr Ridge Zoning Ordinance to permit the addition
of rooftop mechanical equipment without the required rooftop screening.
IV. CORRESPONDENCE
A. Board Report – June 13, 2016 through August 8, 2016
V. OTHER CONSIDERATIONS
A. PC-05-2016: Minor Amendment to PUD – Spectrum Senior Living Carports
B. PC-06-2016: 7785 Wolf Road; Requests for Private Sanitary Sewer System for New Home
August 15, 2016
Plan Commission/Zoning Board of Appeals
Page 2 of 2
C. PC-07-2016: 11650 Bridewell Drive and 1400 Burr Ridge Parkway (Weekley); PreApplication
Review for proposed R-5 PUD
D. PC-08-2016: Preliminary Review of Text Amendment – Front Yard Walls and Monuments
VI. FUTURE SCHEDULED MEETINGS
A. September 19, 2016: The filing deadline for this meeting is August 29, 2016
B. October 3, 2016: The filing deadline for this meeting is September 12, 2016
VII. ADJOURNMENT
Want to get notified whenever we write about
Burr Ridge Board
?
Next time we write about Burr Ridge Board, we'll email you a link to the story. You may edit your settings or unsubscribe at any time.
Sign-up for Alerts
Organizations in this Story
7660 County Line Rd
Burr Ridge, IL - 60527
More News