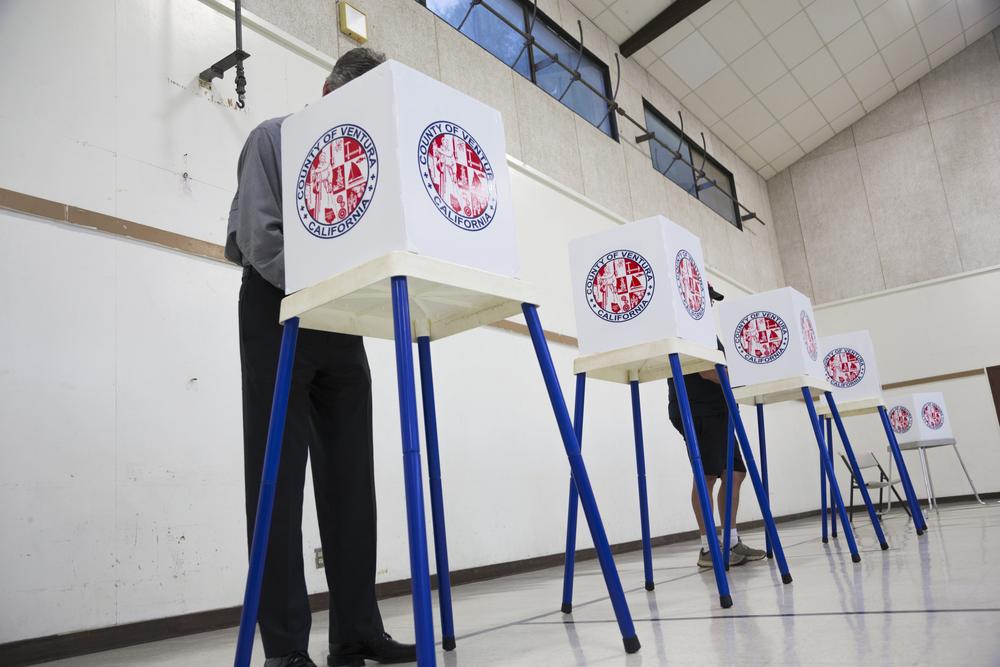 Mike Strick, Republican candidate for House District 84, knows the challenges of running a business in an ordinary economy, so he fully grasps the disproportionate burden Illinois entrepreneurs face struggling to support their workers.
"I feel the tax burden on all Illinois residents is out of touch with the other U.S. states," Strick said. "Looking at the list of the states with the highest taxes it struck me that many are controlled by Democrats or blue states. Higher and higher taxes are due to sweetheart contracts approved by Democrats in the name of saving the middle class."
The state scored 10th in the nation for highest overall tax burden, at 10.19 percent, and as the second highest for property taxes in particular, at 2.32 percent, based on calculations by credit watchdog WalletHub.
"We need to help all people of Illinois by lowering the tax burden we face," Strick said. "We can achieve this by bringing back manufacturing jobs to our state and being business friendly. As a business owner, I realize what it takes to open the doors every morning and create revenue to pay for my ever increasing tax burden."
Statistics show that over $27 billion was collected in 2013 property taxes statewide, in contrast to $18.3 billion in individual income taxes, $5.2 billion in corporate income taxes and personal-property replacement taxes, and $13.2 billion in sales and use tax revenue.
"With high real estate taxes and insurances…it is becoming increasingly burdensome," Strick said. "I wonder sometimes what it would be like not worry about high taxes or how I'll pay them to stay in business."