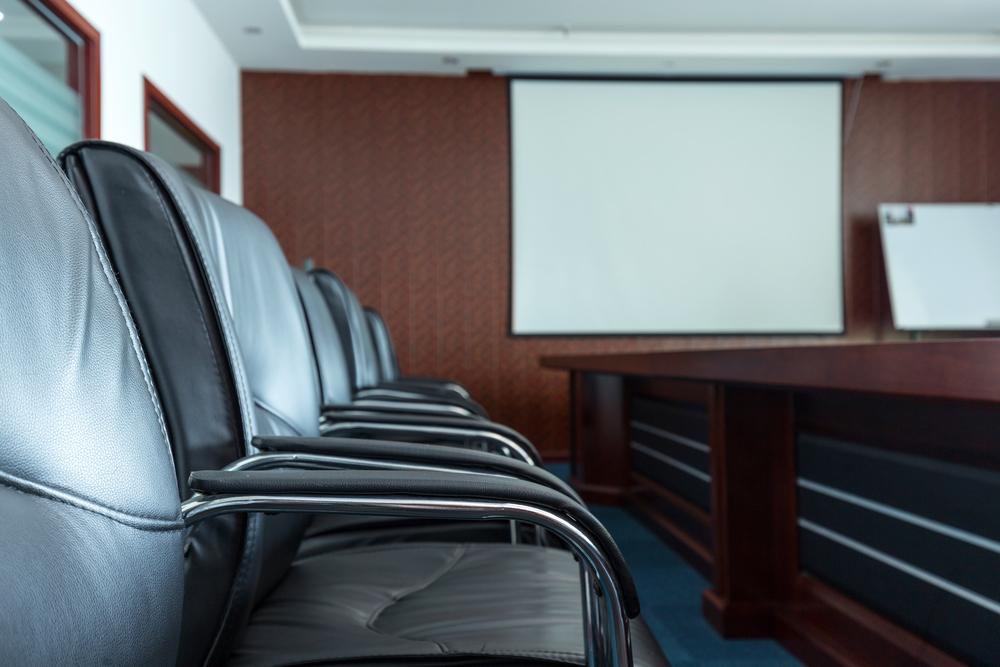 Oak Brook Board of Fire and Police Commissioners will meet at 4 p.m. Thursday, July 14.
The board includes three commissioners who serve three-year terms. They are responsible for administering personnel matters for the Oak Brook Fire and Police Departments, including testing, hiring and major disciplinary cases for both departments. The board meets as needed.
Here is the agenda as provided by Oak Brook:
BOARD OF FIRE AND POLICE
COMMISSIONERS MEETING
UPPER LEVEL CONFERENCE ROOM
BUTLER GOVERNMENT CENTER
1200 OAK BROOK ROAD
OAK BROOK, ILLINOIS
630-368-5000
SPECIAL MEETING
THURSDAY, JULY 14, 2016
4:00 P.M.
1. CALL TO ORDER
2. ROLL CALL
3. PUBLIC COMMENTS
4. APPROVAL OF MINUTES:
a. Minutes of April 26, 2016 Special Commission Meeting
5. PENDING BUSINESS:
a. Discussion/Action regarding Fire Candidate Physical Ability Test (CPAT) requirement and amendment to the Rules and Regulations
6. NEW BUSINESS:
a. Discussion/Action regarding Police Officer vacancy
b. Discussion/Action regarding Firefighter/Paramedic coming off Probation
c. Discussion/Action regarding Closed Meeting Minutes
7. COMMENTS FROM STAFF MEMBERS
8. ADJOURN TO CLOSED MEETING: To consider the appointment, employment, compensation, discipline, performance or dismissal matters of specific employees, including the public body's legal counsel, or to hear testimony on a complaint lodged against an employee to determine its validity, pursuant to Section 2c(1) of the Illinois Open Meetings Act, respectively
9. CONSIDERATION OF MATTERS FROM CLOSED SESSION:
10. BOARD MEMBER COMMENTS:
11. ADJOURNMENT
In accord with the provisions of the American with Disabilities Act, any individual who is in need of a reasonable accommodation in order to participate in or benefit from attendance at this public meeting should contact the Butler Government Center (Village Hall), at 630-368-5010 as soon as possible before the meeting date or for TDD response (630) 990-2131 as soon as possible before the meeting date.