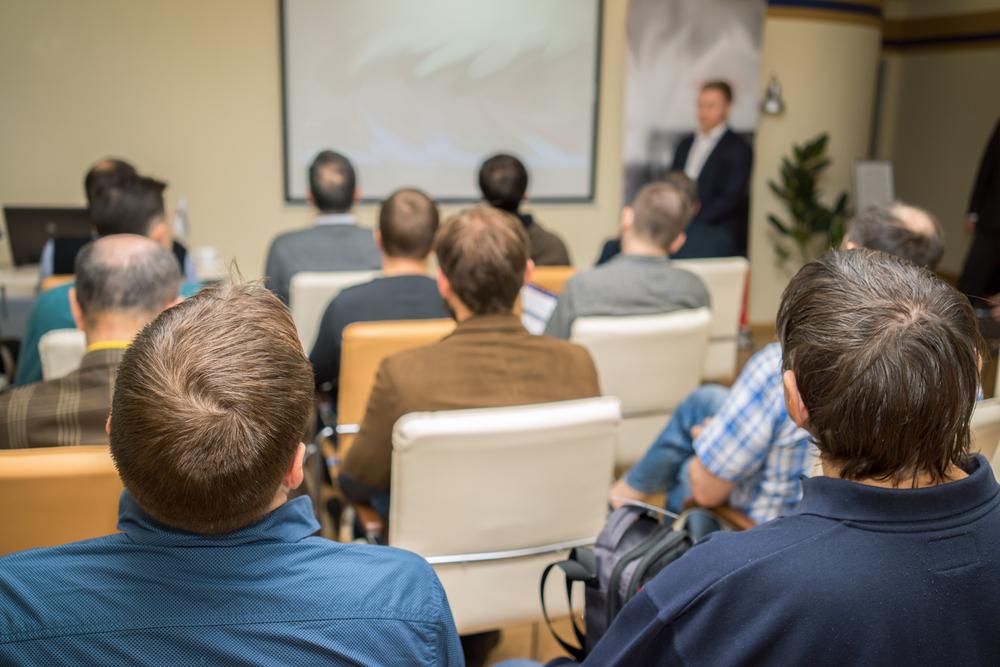 An Open House has been scheduled for the Elmhurst stormwater improvement project at 5 p.m. Wednesday, June 29.
The event will take place at City Hall, 209 N. York St., and will continue until 7 p.m.
The project will entail the construction of storm sewer pipes under Third Street and Geneva Avenue flowing to a new detention basin on the east side of the Geneva Avenue to provide overland flood relief.
The current schedule calls for the project to begin in late summer/early fall, with completion expected in the winter. This project has the potential to greatly reduce flooding in this area during significant rainfall events.
During the Open House, residents can ask questions of city officials and engineers.