Khouri awarded ISCC award for working to strengthen safety in the community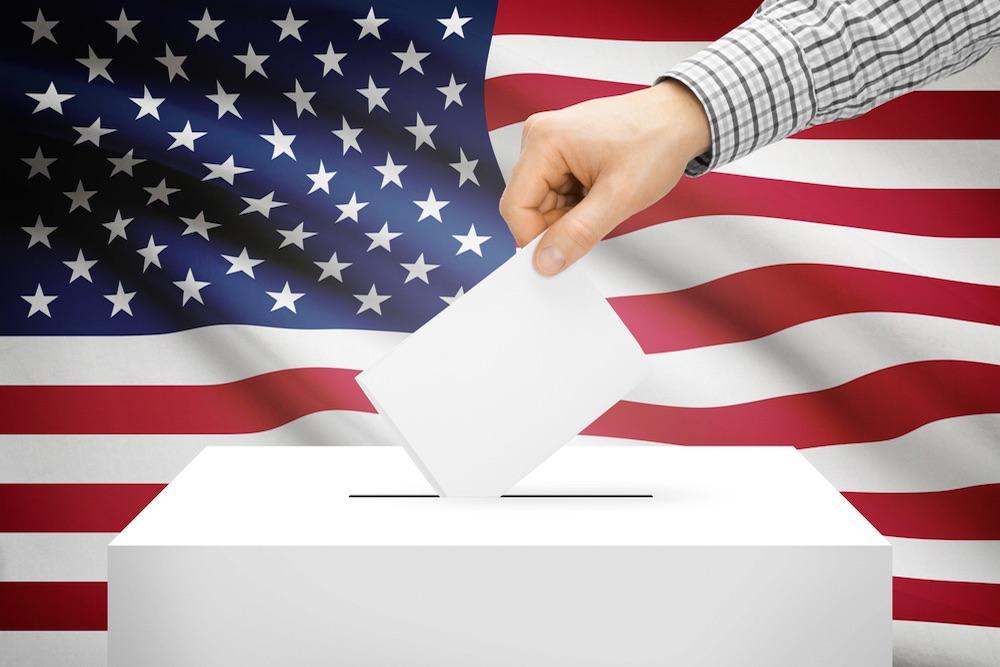 The Illinois State Crime Commission (ISCC) presented 11th district congressional candidate Tonia Khouri with the 2016 Award of Excellence in County Government at the annual "Salute to Those Who Make a Difference" Awards Dinner last week.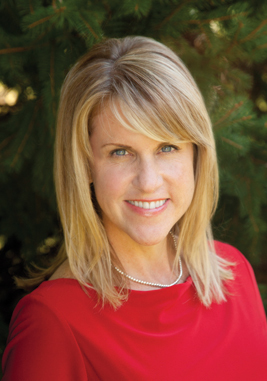 Khouri explained that ISCC aims to combat public corruption and strengthen the criminal justice system in Illinois.
"The ISCC has accomplished important goals pertaining to crime prevention and anti-terrorism, amongst other areas, and boasts a diverse membership of influencers in government, law enforcement, education, labor, business and public policy," Khouri recently told DuPage Policy News.
Public safety remains an important issue to Khouri and has topped her list of preliminary items to take to Washington, D.C. if she is elected to Congress.
"As I've traveled our district over the past nine months, I've heard time and time again that public safety is a concern for many Illinoisans," Khouri said. "I am so grateful to the ISCC for recognizing my work to foster safe communities in DuPage County, and I look forward to continuing that work at the federal level come November."
Khoury said she also believes that public safety has to address employment and education to further support a safe community.
"America is viewed as 'the land of opportunity' where, with hard work, people can succeed regardless of their socio-economic background," she said. "We've seen recently, however, that opportunities for upward mobility have been harder to come by than they once were. While the middle class struggles with stagnant incomes and the classes become increasingly polarized, many question whether America remains the land of opportunity."
Khouri said that helping low-income residents break free from poverty and overcome income inequality to achieve the American dream is something she has been passionate about as both a business owner and DuPage County board member.
"I will work tirelessly to identify the ways in which we can provide dignified work opportunities to our residents; and in doing so, empower them to make their own success and achieve the American Dream," she said.
National security is also important, and the ISCC embraces Khouri's efforts after listening to the people in the district.
"Tonia's continued excellent work on behalf of the citizens' of DuPage County in judicial and public safety, as well as her service in mass and public transit, health and human services, and finance is indeed most appreciated," Jerry Elsner, ISCC executive director, said in his speech. "Our commission, and the law enforcement community, sincerely appreciate her efforts and her support of our mission."
Khouri explained that Americans expect their borders to be respected and the American people deserve to have them secure. It is a basic function of the federal government, she argued.
"Unfortunately, because of bipartisan failed leadership in Washington, our borders remain porous with no real consensus in sight on how to resolve the problem," she said. "We are faced with a very serious national security threat that also perpetuates a broken immigration system."
Khouri does not mince words when she offers her solution.
"New leadership is the only way this problem is going to be solved," she said. "I will work across the aisle to create a realistic plan, deserving of the expectations of all Americans, that can pass the U.S. Congress."
Want to get notified whenever we write about
DuPage County Government
?
Next time we write about DuPage County Government, we'll email you a link to the story. You may edit your settings or unsubscribe at any time.
Sign-up for Alerts
Organizations in this Story
421 N County Farm Rd
Wheaton, IL - 60187
More News