Holan holds Conroy and legislature accountable for budget failure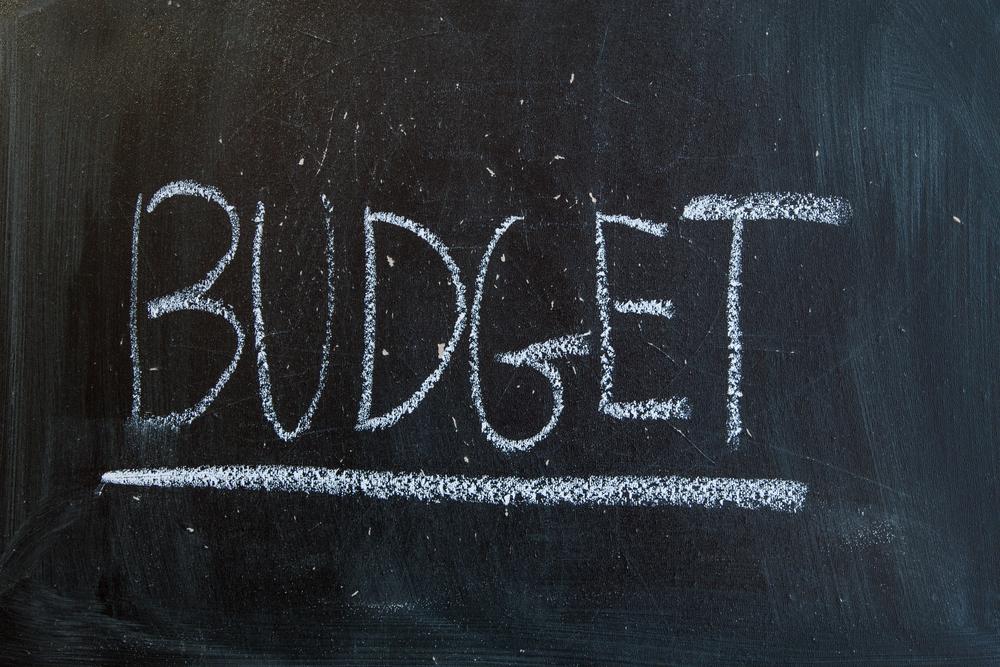 Heidi Holan, Republican candidate for the Illinois House seat in District 46, is dismayed at the legislature's failure to produce a balanced budget before adjourning for the summer.
She particularly takes issue with House Speaker Mike Madigan's (D-Dist. 22) proposed $40 billion budget, which would have left the state $7 billion in the red.
Illinois has not had a balanced budget since 2001.
"You cannot spend more than you have; it is a simple fact that we all acknowledge in our homes," Holan said. "For many in Springfield, this truth has no bearing. Fifteen years of overspending! That is way too long... . Politicians left Springfield without a balanced budget in place for the fiscal year that begins on July 1. Madigan's $7 billion-dollars-short 'folly' of a budget appears to have been a feeble dodge rather than a genuine attempt to fix Illinois' financial problems. The people I talk to don't care about political games."
In addition to its failure to address the $7 billion shortage, the budget that the House passed on to the Senate made no provisions for paying state workers.
The bipartisan effort in the Senate sent the bill to defeat with a 17-31 vote, but the House in turn rejected a last-ditch effort by the Senate on May 31 to provide education funding so that public schools could open in the fall.
Holan reminded citizens that her Democratic opponent, Rep. Deborah O'Keefe Conroy, supported the unbalanced budget.
"Mike Madigan is on a spending spree and he's been feeding his addiction with your money," Holan said. "My opponent, Deb Conroy, is one of his enablers. Conroy has fully ascribed to these shenanigans that waste both time and our money. If we don't change the people making policy, then the policies will not change. That's why I am asking for your support. It's time to clean house in District 46. Working together, we can do better."
More News