Springfield politicians have 'zero respect for the taxpayers," Senate candidate says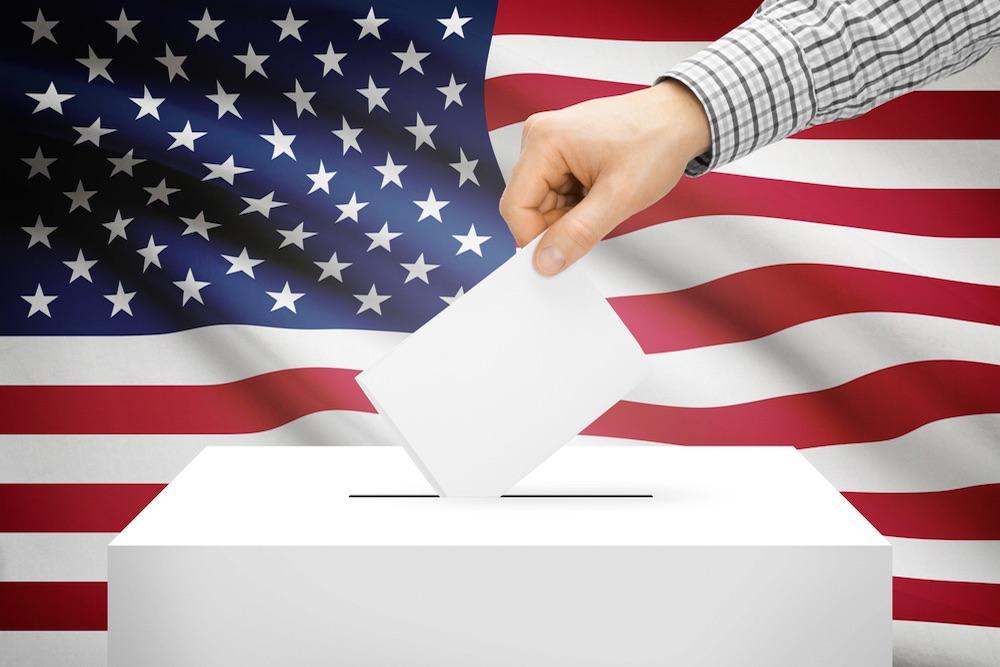 Michelle Smith is fully committed to her campaign for Senate District 49, opening a campaign office on June 1, and attending several important events such as GOP conventions and fundraisers.
"I have several fundraisers, and Republican town and city meetings every week; chamber luncheons and Coffee with the Mayors every month; U.S. Rep. Randy Hultgren's Education Advisory Council meeting...," she said. "I'm on that council. (I have an Illinois Association of School Boards) Leadership Academy Symposium (coming up)."
As a member of the school board in her district, Smith understands how demanding it is to represent the community's best interest. She believes it is a duty to save the state, which is why she was disappointed to read that two lawmakers were caught playing video games on the legislative floor during a debate on education this spring.
"There is zero respect for the taxpayers of Illinois from the politicians in Springfield," she said. "While families struggle to feed their families, legislators spend their time playing games when they should be working toward saving our state. Legislators are paid regardless of what they accomplish or how hard they work."
It is the families who struggle from the policies and bitter stalemate caused by the political few in Springfield, according to Smith. She believes it is time for those politicians to either focus on working with each other or move aside.
"Rather than addressing these challenges, the ruling class under (House Speaker Mike) Madigan and (Senate President John) Cullerton have used our families to finance political structure that protects their power," she said. "It is time for those in Springfield to start working and stop playing games, or move along and allow those who care work toward a better Illinois."
Building a better Illinois will be a tough battle. The state is facing a budget crisis that seems to have made little progress over the past year. Mismanagement has caused the state $900 million in penalty fees for late payments and $53 billion in state employee health care debt.
Smith asserts that Illinois has done little in the way of changing how it manages its finances, compared to other states.
"Many states have taken actions that have helped reduce their reported liabilities by changing their benefits and plan design, or by pre-funding their (other postemployment benefit) costs," she said. "But in Illinois, the Democrats and Madigan refuse to make any changes to the pension or insurance benefits for state workers because it affects their pockets from political donors."
This indifference has already resulted in people leaving the state, jobs declining, and educators fearing whether their schools will open or not for the following year. Smith states that Illinois needs a change.
"Illinois continues on this downward spiral to protect a few instead of what is best for the overall good of our state," she said. "Times must change or we will continue down this path. It is not the fault of the worker that we are in this mess, but it is time for them to understand that their benefits are unrealistic, unfair and unaffordable to the taxpayers in Illinois.
As for the debts accumulated by the state? Don't go to the taxpayers for help, Smith said.
"They cannot expect the taxpayers to bail them out of a $53 million debt."
Want to get notified whenever we write about
Michelle Smith for State Senate
?
Next time we write about Michelle Smith for State Senate, we'll email you a link to the story. You may edit your settings or unsubscribe at any time.
Sign-up for Alerts
Organizations in this Story
Michelle Smith for State Senate
More News