Lombard Promotion Committee to consider Lilac Festival fund requests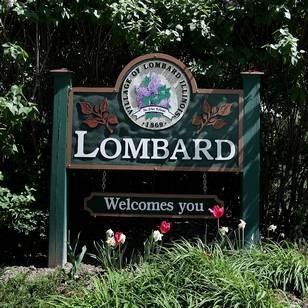 Contributed photo
The Lombard Community Promotion and Tourism Committee will consider several funding requests at today's meeting, 7 p.m. in the Village Hall Community Room, 255 E. Wilson Ave.
The requests are being made through the village's Local Tourism Grant Program. Event applicants for grant requests include the Lilac Queen Princess Program, Lilac Time Art and Craft Fair and Lilac Festival Parade.
The meeting also will include the introduction of newly appointed committee member Phil Dahm.
The committee also will receive an update on funding for the DuPage Convention and Visitors Bureau's pilot grant program and consider a recommendation to use village hotel/motel funds.
More News