Lombard trustees consider new traffic, zoning ordinances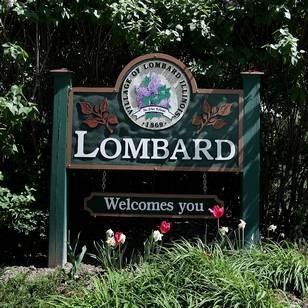 Contributed photo
The Village of Lombard's Board of Trustees recently held a meeting at Village Hall.
Following roll call, approval of minutes and committee reports, the agenda included a status update on the village's payroll and accounts payable, as well as a review of several traffic, development and zoning ordinances.
During the meeting, the board also reviewed contract proposals for the village's asset-management software, engineering services for the Hill Avenue Bridge, landscaping and newsletter printing.
The next Board of Trustees meeting will be 7:30 p.m. Dec. 17 at Village Hall.
More News