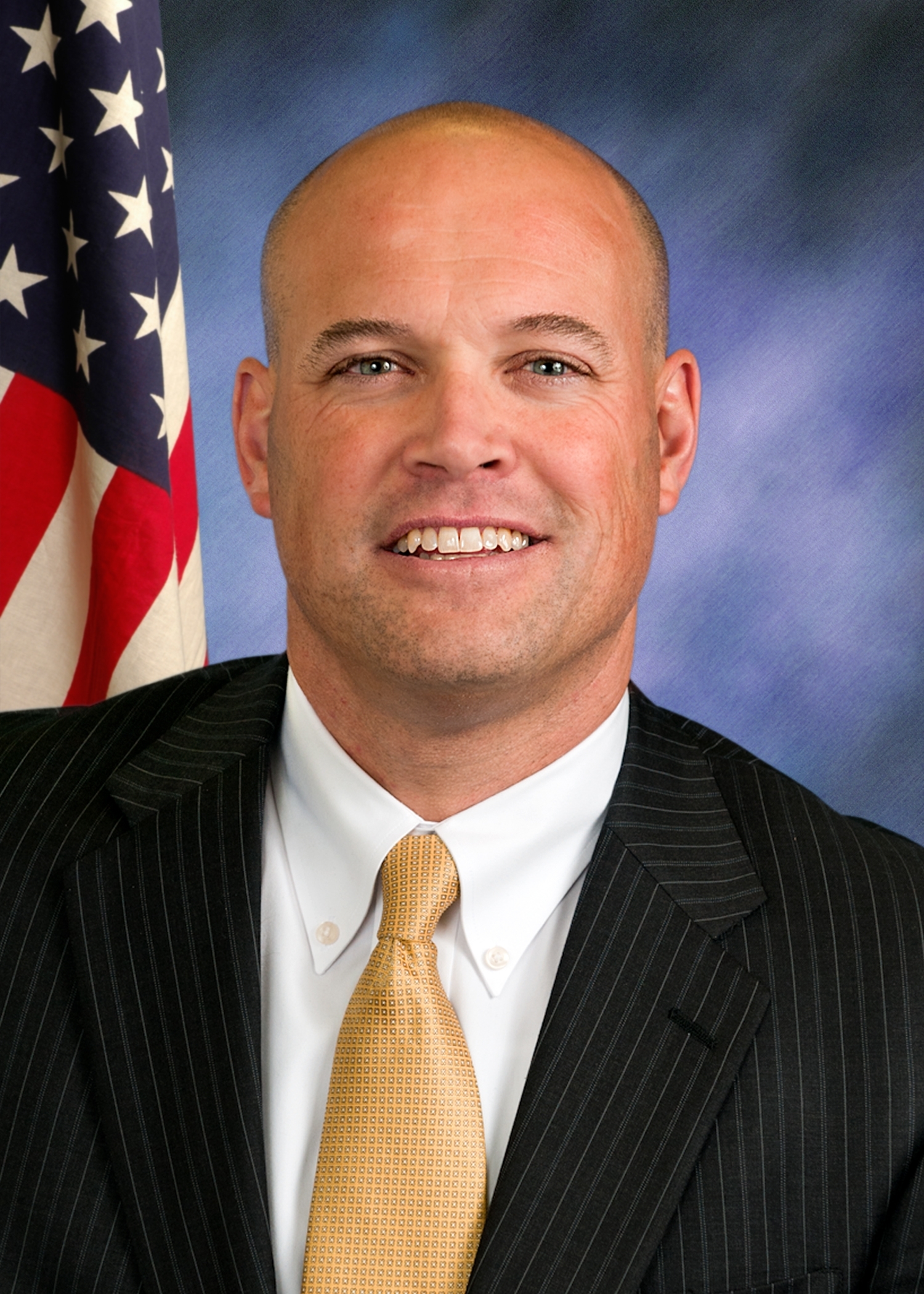 State Rep. Ron Sandack | The Office of State Rep. Ron Sandack
A bill introduced by State Rep. Ron Sandack that affords taxpayers more control over their tax bills unanimously passed the House floor on April 15.
H.B. 2459 amends the Counties Code and prohibits DuPage County from charging property owners a stormwater management utility fee without gaining voter approval through a referendum first.
"Today, DuPage County can, after extensive investigation and public participation, adopt a fee schedule through a vote by the board," Sandack said. "My bill transfers that power into the hands of the electorate. This bill would require a front door referendum."
A portion of current tax bills in DuPage County are designated for stormwater management. The funds, however, are not collected through a fee schedule.
"If my bill becomes law, DuPage County could not move to a stormwater utility fee-based system until it is approved by voters," Sandack said. "The county could not utilize both the tax-based and fee-based systems at the same time. It is one or the other and in order to change to a fee-based system, voters must approve of the initiative."
The bill next moves on to the Senate for consideration.