Kentucky's right-to-work legislation could take toll on Southern Illinois economy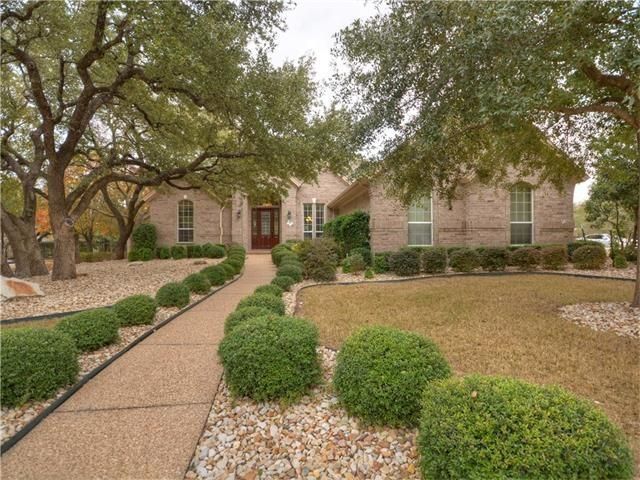 511 Sarazen Loop S. | Courtesy of Keller Williams - Georgetown
Members of Kentucky's newly Republican-controlled House of Representatives are poised to pass legislation making it illegal to force workers to join a union or pay related dues to remain employed.
HB 1, the so-called "right-to-work" bill, stands at the head of an aggressive GOP-led agenda that could officially become state law as early as mid-January after going for a vote before the Republican-controlled Senate.
Some are wondering what impact the legislation in Kentucky could have economically on the Southern Illinois region. | File photo
For years, Republican lawmakers have sought to enact such legislation, only to be denied by the Democrat-controlled House. But now, with super majorities in both chambers, GOP leaders have wasted little time in advancing their proposal.
With such legislation already law in neighboring states including Michigan, Indiana and Wisconsin, and set to pass in Missouri under a new Republican governor -- some are wondering what impact the latest prospective changes in Kentucky could have economically on the Southern Illinois region that borders the Bluegrass State.
Illinois state Rep. Jeanne Ives (R-Wheaton) said she stands in support of the right-to-work movement and has no question it is what's best for the region and her constituents.
"I am a strong supporter, and it's fairly obvious that many of the surrounding states are now attracting far more manufacturing jobs than we are in Illinois -- largely because of this law," she said. "Meanwhile, Illinois continues to stand as a decimated island because of its resistance. People should not have to join a union to have a job."
Critics of the bill and the right-to-work movement insist it weakens the leverage of labor unions and ultimately leads to lower wages for workers across the board.
In all, 25 states now have right-to-work laws on the books. In some instances, government data suggests those states are experiencing faster wage and job growth than unionized states like Illinois. In addition, Illinois Department of Commerce and Economic Opportunity Director Jim Schultz recently revealed that more than 1,100 companies have rejected the state as a possible center of operation because of the absence of a right-to-work law.
"Not having right-to-work has become one more reason companies have become accustomed to crossing off Illinois as a place to build or expand a business," Ives said. "When you already have the highest property taxes, all these negatives become too much even for all the natural advantages a state like Illinois has to offer."
In Indiana, right-to-work legislation went into effect in 2012. Since then, the independent think tank Illinois Policy Institute reports job growth there is on an upswing -- and even more union members now exist than when the law first passed. In 2014 alone, Indiana added 50,000 new union members to top the country in that category.
Still, in a heavily controlled Democratic state like Illinois, the reality remains that right-to-work laws are far from becoming the norm. However, the movement may be making strides.
Just before the new year, Lincolnshire's village board voted to become the area's first right-to-work municipality.
"I am in support of local counties doing what they need to do to remain economically afloat," Ives said. "Right now, the only manufacturing jobs we have remaining are from niche businesses that depend on a certain aspect of our economy. As it is, larger companies will continue to stay away and that has to do with all the disincentives as a state we now have in place and right-to-work is right at the top of the list."
Want to get notified whenever we write about
Kentucky House of Representatives
?
Next time we write about Kentucky House of Representatives, we'll email you a link to the story. You may edit your settings or unsubscribe at any time.
Sign-up for Alerts
Organizations in this Story
Frankfort, KY 40601, United States
Frankfort, KY 40601
More News