In home stretch, Strick says it's time to 'make America first' again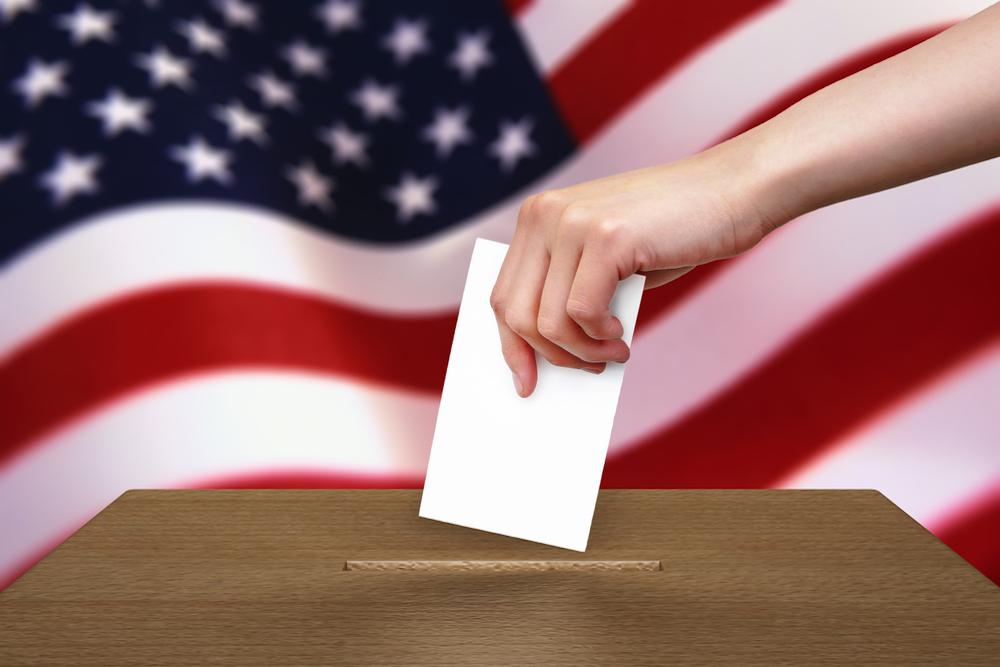 One day before the election, Mike Strick, Republican candidate for the District 84 state House seat, is feeling determined.
Strick said he's working hard and will continue to work hard, even on Election Day.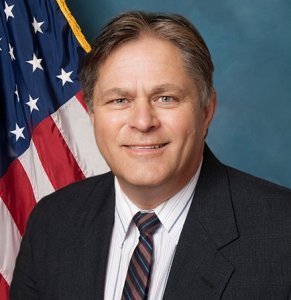 Mike Strick | Contributed photo
"I am within striking distance, based on some polling," Strick told DuPage Policy Journal. "We're going to be doing some blitzes right now. I'm redoing some fliers, and I am going to be walking some areas that need a little more attention. I'm going till my legs fall off. I have printed 1,000 fliers and hit a couple of neighborhoods."
Voters in his district are well aware of the situation in Illinois, Strick said. They recognize a need for change.
"I think the voters are conscious of how House Speaker Mike Madigan (D-Chicago) has really brought Illinois to its knees. They see that there needs to be some change with Madigan being in office since 1971 and 31 years as speaker of the House."
Strick said a big concern voters have expressed to him is the transportation-lockbox amendment, which would restrict transportation funds for use only on road projects and other transportation-related needs. Strick opposes the measure.
"People have asked me on Facebook how I stand on that," Strick said. "Some vital services need to be funded, and they (should be able) to use some of those road funds to take care of some of those vital areas where funds are lacking.
"Roads don't always need to be repaired," Strick said. "Some of those can be put off. If there is a need for vital services, and there is money available in the road fund, I don't have a problem with getting into that fund and supporting funds for women's shelter and at-risk kids – where the fund may do much better."
Illinois has been struggling with funds and spending, with its credit rating being reduced to BBB+ last month due to budgetary concerns and pension woes. With a large numbers of manufacturing jobs leaving the state and a shrinking workforce, there is very little optimism among voters, Strick said.
"It's just more smoke and mirrors from Madigan and (state Rep.) Stephanie Kifowit (D-Oswego) when they say everything is OK and don't worry," Strick said. "As more of these people, manufacturing plants, and companies leave Illinois, it puts more burden on the people who are still here."
Strick is running against incumbent Kifowit.
"(Voters) are not being served by their elected leaders," Strick said. "Illinois is just spiraling out of control. What is it going to take for everybody to understand that we are in a mess of trouble here? We need some change. We need new people. We need to get these gerrymandered districts fixed. We need term limits to root out corruption and get rid of these career politicians."
With the people hurting, Strick said people need to vote.
"This election is critical to not only the State of Illinois, but also to the United States," Strick said. "(GOP presidential candidate) Donald Trump wants to bring back manufacturing and wants to make America first. Well, I want to make Illinois first."
Strick said the state has the resources to be better than what it is.
"We have all the best infrastructure," Strick said. "We are at the crossroads for the East and West Coasts. We have great rails, great water and great lands. We have people who want to work hard. But we need to bring these manufacturing plants back, and we need to make Illinois the No. 1 state in the United States for manufacturing to get out people to work. That would solve a lot of the problems that we have."
Want to get notified whenever we write about
Mike Strick for State Representative
?
Next time we write about Mike Strick for State Representative, we'll email you a link to the story. You may edit your settings or unsubscribe at any time.
Sign-up for Alerts
Organizations in this Story

Aurora, IL
More News